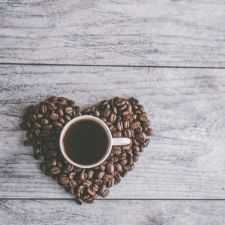 Coffee Room
Discuss anything here - everything that you wish to discuss with fellow engineers.
12763 Members
Join this group to post and comment.
Flexible Electronics Gets A Boost With Newly Developed Semiconducting Polymer
An Interdisciplinary research approach has optimized the possibilities and openly up new insights into naturally occurring phenomena,and also welcomed the amalgamation of segregated and distinct topics. One such innovation, organic electronics has greatly changed the way we visualize the electronics and manufacturing world. Scientists relied on Polymer semiconductors to realize plastic electronic components with the help of processing on low cost mechanical substrates.
The results however, bear an unchanged error element which generates due to the lagging inorganic counterparts of polymers in the case of n-type (majority carrier being electrons) semiconductors. It further affects charge carrier mobility, an element necessary for electronic movement and highlights chemical stability issues in the ambient air.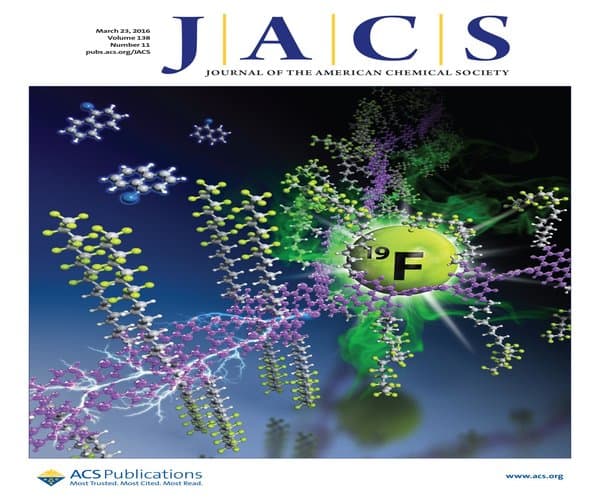 ​
To reduce the undesired characteristics, a group of researchers lead by Prof. Kilwon Cho and Dr. Boseok Kang from the Pohang University of Science and Technology and Prof. Yun-Hi Kim and Dr. Ran Kim from Gyungsang National University has fabricated a new n-type polymer semiconducting material with excalated electron mobility and oxidative stability. The team customized a n-type polymer with semi-fluoroalkyl side chain to achieve some desired characteristics of that alkyl compound. It added hydrophobicity, rigidity, thermal stability, chemical and oxidative resistance to the output product which enhanced the inherited characteristics.
The coupled output also gained a self-organizing property, depending on which it transforms into super structures encircling the polymer backbone and side-chain crystals. The team expressed that the phenomena results in super crystal formation which scales up the carriers' speed by a significant amount. The conjugated side-chain polymers were finally chosen to be the core component of next generation plastic electronics.
The research was supported and funded by the Center for Advanced Soft Electronics, the National Research Foundation (NRF) of Korea and the Ministry of Science, ICT and Future Planning. The complete research report was published in the Journal of the American Chemical Society (JACS) as the primary cover article.
Source:
JACS