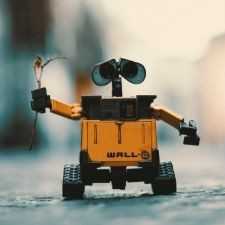 Robotics
Community of Robotics Enthusiasts: Discuss latest robots and questions with fellow robot lovers
531 Members
Join this group to post and comment.
FDA Cautions Against the Off Label Use of Surgical Robotics for Cancers
Off-label use medical device use is a tricky subject and one that has been at the center of many heated debates. It is strictly against the law for manufacturers to promote their products for off-label use, however, physicians have the discretion to use a device in an off-label manner if such use might be beneficial to the patient.
One area where this practice has become particularly touchy is robotically-assisted surgery. FDA issued a safety note Thursday to doctors and patients urging caution when using robotically-assisted surgical devices for mastectomy and other cancer-related surgeries.
https://www.mddionline.com/fda-cautions-against-label-use-surgical-robotics?ADTRK=UBM&elq_mid=7652&elq_cid=1069623