Facebook Decides To Prioritize Newsfeed Posts Based On User Surveys
The social media titan Facebook has decided to shake things up, and rework the newsfeed algorithm to display posts based on user feedback. The company's team had a feed quality panel that bombarded users with surveys on how they wanted their newsfeed to be and what types of posts they liked to see. Based on survey results from thousands of users around the world, Facebook is now overhauling newsfeed algorithms.
As it turns out, not everyone responds to the same post in their Facebook feed the same way. Even those who do respond the same way, do so for various reasons. For example, Facebook considers hiding a post on the newsfeed a strong negative signal. But it also found that some people hide posts, not because they dislike them, but just to get them out of the way as they have already liked or commented on it. So assuming why people react positively or negatively to posts, and showing them more posts in compliance with those assumptions did not work well for Facebook.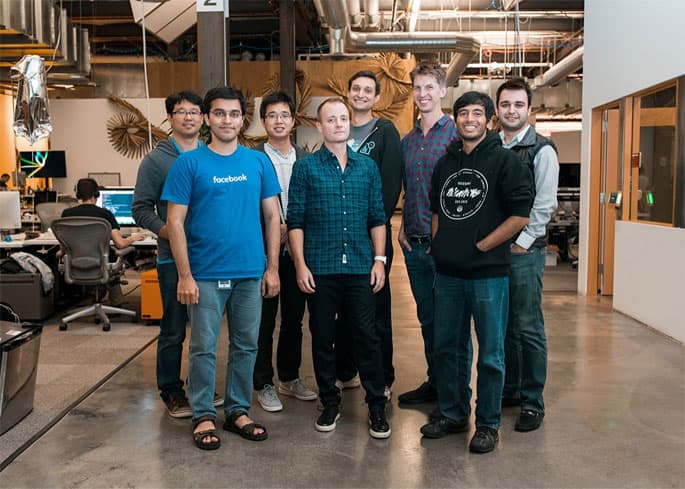 ​
Though the new measure is to make the user newsfeed interesting and intriguing enough to make him like, comment or share, Facebook also says this might faintly affect referral traffic to some pages. It entirely depends on the kinds of posts the pages share, and how interesting their followers find it.
Facebook knows a lot about every individual, no matter how protected their account is. Nothing is off-limits to Facebook algorithms. Another interesting news is WhatsApp hitting a billion user mark, and is second in popularity only to Facebook.
WhatsApp was integrated with Facebook
recently, making it even easier for Facebook to identify whose posts are more likely to interest you.
Their decision to replace the mighty like button with Facebook Reactions too might be another way to capture the real emotion behind the user interaction. All this data is used to serve posts that have a higher probability of being liked and shared. But Facebook is also into ads, so this information will surely be used to serve ads too, but that is a burden we have to bear.
Source:
Facebook
Be the first one to reply
Only logged in users can reply.