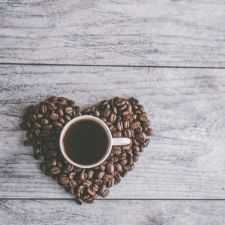 Coffee Room
Discuss anything here - everything that you wish to discuss with fellow engineers.
12831 Members
Join this group to post and comment.
Engineers invent a way without using traffic signals - Can this work?
I saw an interesting video on Facebook the other day. I later heard that this kind of setup is already implemented at Sector 18 Noida in India along with an underpass for one side.
Take a look here -
What do you think about it?
What's the minimum area requirement for this kind of setup? We'll have to consider the minimum car turning radius in order to implement this at existing squares.
Right. The video is being shared with the tagline 'No more traffic jams'. I was just looking at the setup and wondering how will pedestrians cross the roads? Or does it have to be just the way we do it in India? Cross the road when the car density is lesser. 😨
I assume the video wants to get rid of the traffic signals because of the wait time at the signal. In this case, as Kaustubh has already pointed out, you implement the same "functionality" although on a larger area, where you might end up spending the same time traveling to an "exit" as you would end up spending on the traffic signal. With this solution, it appears a traffic signal is a spatially sensible and smart idea (as long as people respect the signal colors).