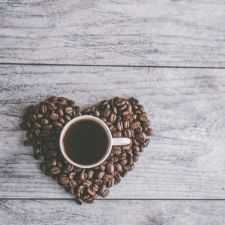 Coffee Room
Discuss anything here - everything that you wish to discuss with fellow engineers.
12775 Members
Join this group to post and comment.
electromagnetic towing of vehicles
😉well guys, i've always seen the somewat dull way of pulling "breakdown" vehicles with huge cables..😕so i thought of this sys for toys like cars to move behind 1 another without any connection..😁toys are lighter...who knows it can work 4 big cars too...:sshhh: hahahahaha..
Do some calculations on force required to move a 3000lb object. Then calculate the energy required to hold that force with an electro magnet. See the problem?

I had an idea like this though. What if the vehicals were in motion before coupling? Then they shared power to keep the "train" going? Lets say 10 transports going down the same highway coupled together sharing the load.
Well.. other than being dull, what is wrong with the cables? if it ain't broken, dont fix it 😉
How about a combination? Using cables to winch the vehincle up onto the flatbed tow vehicle and eletro-magnets to hold the vehicle in place on the bed?
well, cables r not the real prob here!! the thing is that u wont b dependent on that sole scrap machine to come and pull u!! look down wat i meant..anyway, that was not wat i was thinking.. this was only the tip of the iceberg.. n congrats flash319 u read my mind pal.. i mean abt the vehicles r in motion before coupling...its logic..poor thing others did nt think in that way!!!!!!!!!! so lets try make that possible..
cheerzz and a HAPPY NEW YEAR 09...
any 1 has notes on SCADA, TELESURVEILLANCE, TELEMETRY????