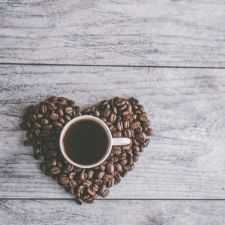 Coffee Room
Discuss anything here - everything that you wish to discuss with fellow engineers.
12891 Members
Join this group to post and comment.
Earth Bonding IEC Standard Enquiry
Hey there everyone,
Got some question on earthing standard. Is IEC Standard ever stated type of material for bolt/screw that shall be clamp with earthing wire?
Right now I'm going to use a Zinc Coated screw for earthing bond instead of brass or stainless steel, but all known that zinc coated easy to rust under humid condition. If the zinc coated screw start to rust, will it spread through other contact surface?
Please advise.
Thanks.
Copper and Zinc? A total NO, NO.
Copper-Zinc pair is one of the earliest primary cells:
http://hyperphysics.phy-astr.gsu.edu/hbase/Chemical/electrochem.html
This article tells what happens when galvanized fastening is used in various situations:
https://galvanizeit.org/hot-dip-galvanizing/how-long-does-hdg-last/in-contact-with-other-metals
Thanks for the information, appreciate it. Zinc-copper and zinc-brass really bad bad ideas... Now looking for compatible material for the earthing lug. Maybe Tin perhaps...?  (Stainless steel is a good match though but cost cut)... 
What exactly are being joined? If the requirement s only a good electrical joint and no great mechanical strength is needed you can consider using a copper bolt and nut. By gradual tightening you can achive some amount of swaging, which will prevent loosening of the bolt.
After jointing, you can smear room temperature vulcanising silicone gel over it and get a water proof joint as well.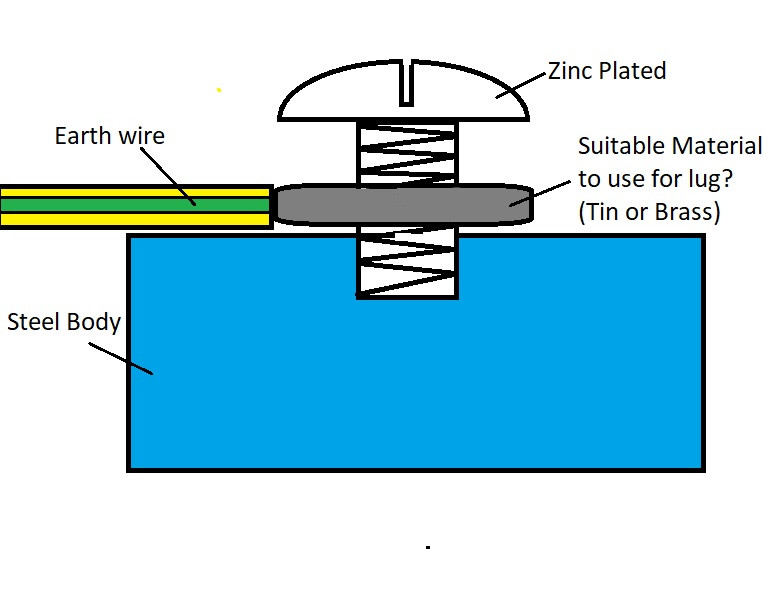 Tin or Brass? Contact with Zinc plated, under high humidity. (Air Conditioning unit)