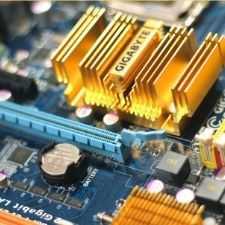 Electronics
Community of Electronics Engineers to discuss all concepts, topics, questions and doubts.
552 Members
Join this group to post and comment.
distance analog output 4-20mA
I want connect analog 4-20mA output of analyzer to arduino, please suggest me the cabling standard to be used?

How much distance analog output 4-20mA output can cover?

In my case it is around 700m what is the max distance covered by 4-20mA output
700 m is a long distance. The 4-20 ma loop is not too dependent on length. However, at the maximum signal level of 20 ma there can be a voltage drop of something like 3 v in the 700 m long loop. The power supply has to accommodate this extra voltage over all other voltage drops in the other loads. A 24 v supply usually suffices.
This article from National Instruments gives some basic info.:
Fundamentals, System Design, and Setup for the 4 to 20 mA Current Loop - National Instruments
yes I am using 24VDC as external supply but I need to know whether I should use same external voltage with output (connected with arduino) of 5V DC motors of 500 rpm or not?? I am using 6 Motors to run as per signal readings.
Is this the only signal? Are there other variables also being monitored? It is better to use independent supplies for the motors.
So long as there is a common ground, there should be no issues.