Discovery Final Flight - On Boeing 747
Discovery space shuttle has done its job and it's done it well; deserving an A+. Now the scuttle is ready for its second final flight (?) and has been mounted on Boeing 747 to take it to Smithsonian Udvar-Hazy Air and Space Center.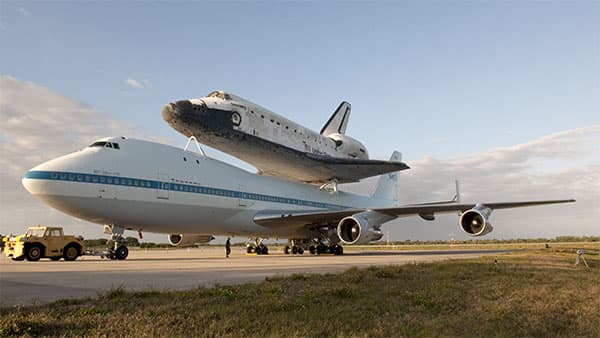 Can't wait to see NASA's website for more HD photos.
Be the first one to reply
Only logged in users can reply.