Diatoms fossils may now power your electric car
Fossils of Diatoms, a single celled algae, may now be used in the production of anodes for the lithium-ion batteries that power electric cars. Team of researchers from
Bourns College of Engineering, California
have succeeded in developing economical and highly efficient technique to create silicon-based anodes for li-ion batteries. The team published a paper describing their work in the latest issue of Scientific Reports.
Lead researchers Mihri Ozkan and Cengiz Ozkan along with Brennan Campbell have been working on creating environment-friendly anodes for lithium-ion batteries. Typically, Graphite is one of the common materials used in the production of anodes for the batteries, however it's got performance limitations. Silicon is being considered as an alternative to graphite as it can boost the storage capacity by a factor of 10.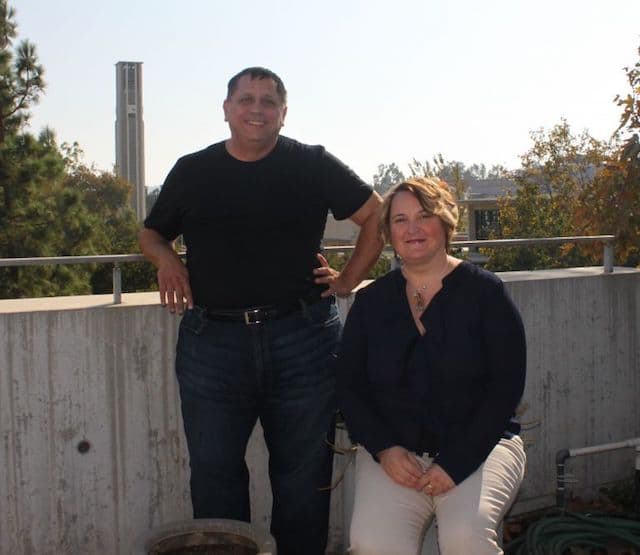 Cengiz Ozkan(left) and Mihri Ozkan​
One of the big issues with using Silicon in place of Graphite is that its production through carbothermic reduction requires lot of energy and is therefore expensive. In order to address this problem, the research team found out a cheaper source of silicon, that is diatomaceous earth aka 'DE' and an efficient chemical process. The DE is available in abundance in the nature. The team used magnesiothermic reduction process to convert Silicon Dioxide into pure silicon particles.
The researchers believe that their work would led to manufacturing of better batteries that are cheaper and yet, more efficient. Check out the source link below for further information about the research.
Source:
UCR Today
Be the first one to reply
Only logged in users can reply.