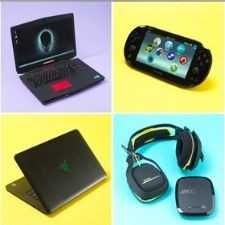 Gadget Geeks
Discuss all electronic gadgets - ask questions, doubts, troubleshooting tips et al. to fellow gadget geeks.
609 Members
Join this group to post and comment.
DeepMind Of Google Bonds With Microsoft, IBM, Amazon, Facebook To Nurture Artificial Intelligence
Trust us, you will be able to draw an analogy with the country-based team formation of 1st and 2nd world war if you analyze the latest move by almost all the top tech-giants including Google, Facebook, Microsoft, Amazon, IBM. They joined hands to empower the applications of Artificial Intelligence to deliver a sustainable development involving the society. An idea based website related to the same invites various disciplines to join the team. On a second note, we might expect the biggest innovations of the future to bloom in "Partnership on Ai" lab and being an integral part of the society, we shall cherish it.
On September 28, 2016 the team comprising the leading industries celebrated pre-birthday of their latest non-profit investment. Talking about its objective, the interdisciplinary group, hailing from separate work cultures was very supportive to the recent growth in AI and how they could enhance the best practices in AI based application development. Dreaming further, the team unitedly wants to create a community to cast light upon the areas such as ethics, fairness, inclusivity, transparency, privacy, alliance between people and AI products and many more. Ultimately this discussion will help the effort to go forward in harnessing knowledge and produce collaborative research work which will be published under an open license.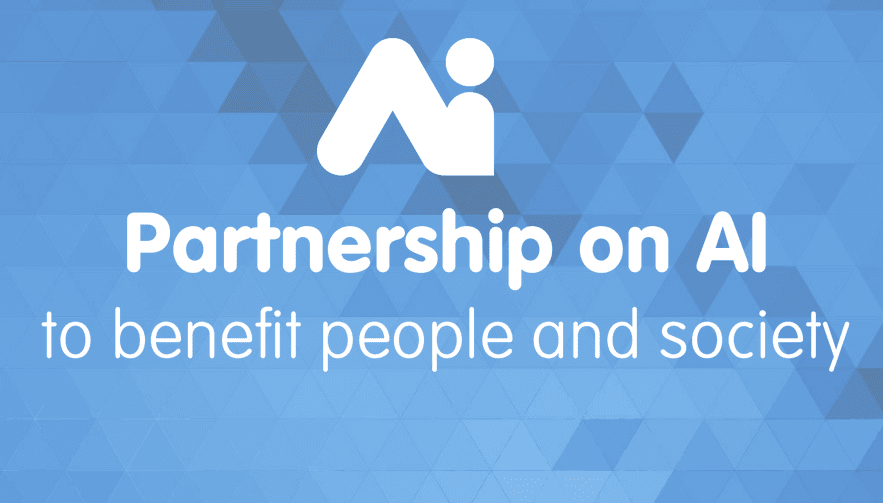 While there exists a term named "singularity" in physics, it made peace with a relatively new approach to the word, getting equipped with "technology". It is said, very soon humans will reach the culmination point where technology will be literally merged with lives to the core. Without a doubt, this activity will gear up such possibilities and help us become Tech-Man. Going back to the present, according to the these companies Artificial Intelligence IS one of the trending areas yet they are poorly understood and infected with legal challenges. With the support of such a united group, this is the next of what enthusiasts are asking for.
As promised, the members of the companies will support the initiative economically and by connecting research networks with the state of the art resources. These will again nurture the new comers from industries and academics to carry forward their positive work. The responsibilities and representation of the corporate and non-corporate bodies will be equally shared. The new-formed organization is already in discussions with other scientific organizations such as Advancement of Artificial Intelligence (AAAI) and non-profits such as Allen Institute for Artificial Intelligence (AI2).
Just think of taking the gist of the whole article, what will You get out of it? An opportunity to share your project, initiative, idea with world's largest AI community, get genuine helps from the experts and peers, collaborate on projects, make a futuristic world with the benefits of Artificial Intelligence.
Source:
Partnership on AI