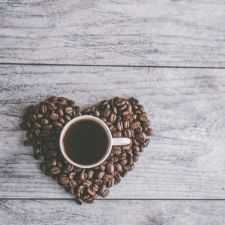 Coffee Room
Discuss anything here - everything that you wish to discuss with fellow engineers.
12894 Members
Join this group to post and comment.
Computer, predict my age: Study shows improvement in age prediction
How old are you to your PC? Does it recognize you? Interestingly, when I take selfies the front camera gives me incongruent results, sometimes identifying me as a 16 years old girl and sometimes it shows 30. You got it, the software behind is not accurate and needs enough upgradation for studying face to predict my age.
Although the available commercialized technology is not the cutting edge specimen of this era, but today's coverage is about the latest in kind development. Face recognition and computerized IDing and age prediction have a ton of applications in security and survelience, medical technology, in building social network platforms etc.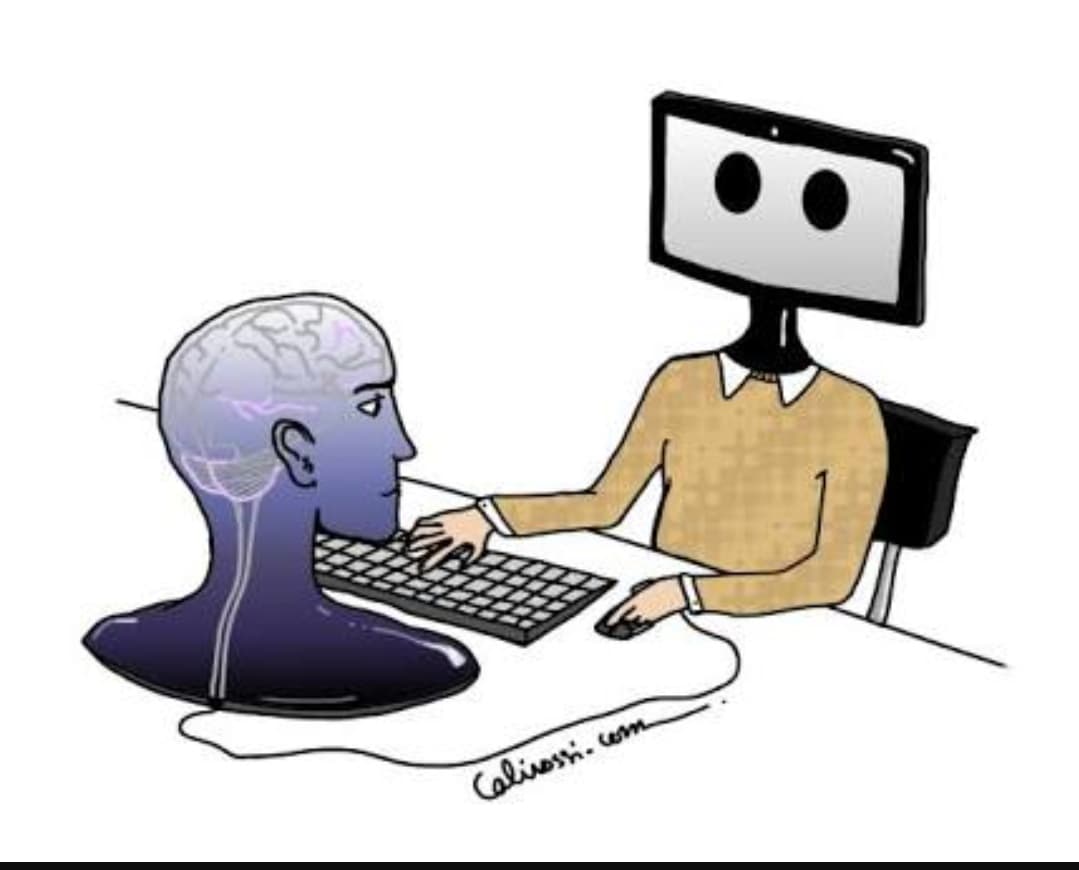 ​
Going deeper in the process, Jayant Jagtap and Manesh Kokare of the Department of Electronics and Telecommunication Engineering at the Shri Guru Gobind Singhji Institute of Engineering and Technology in Vishnupuri, Nanded, India just published their work which suggests classifying age into categories can assist the security systems.
The team has taken a lot of surveys from which they correctly indentified the positive and negetive aspects of the new layer to be integrated and the complete research was used as the framework of a new, error free algorithm. The survey however reveals even with extensive effort , there is no real time system for age prediction in existence.
And it is hard. A lot of anciliary information amount to a face recognition algorithm. Even if the pattern is recognized and repeated face recognition algorithm can give errors if not calibrated to such an extent where it can predict age of patients suffering from progeria.
One of the problems that developers face in IDing people in terms of aging is that the database they use, do not have access to a series of images of a person at different ages. Also, there is no authentic systems available online that can accurately predict your age.
While that is a good news for protecting people's privacy but not hopeful for further development. The research has been published in the International Journal of Applied Pattern Recognition.
Source:
IJAPR
The Xiaomi Mi phone always guesses my age 10 years younger than I'm; and I think they're correct 😁