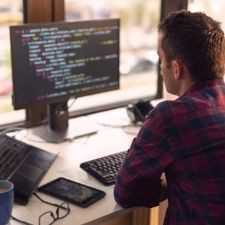 Software Testing
Software Testing Community: Get help from fellow software testing engineers and QAs.
377 Members
Join this group to post and comment.
China Is Testing Their Most Powerful Space Rocket Long March 5
China's next-gen heavy lift launch system called 'Long March 5' is currently under testing at the CALT, short for China Academy Launch Vehicle Technology. The powerful space rocket is also called Changzheng 5, or CZ-5 or LM-5 and it is being designed to match the capabilities of American launch systems such as Falcon 9, Delta IV and Atlas V. As the Chinese scientists and engineers work towards Long March 5's planned flight next year from the Wenchang Satellite Launch Center on the Hainan Island, the team has started testing their rocket for stability of operations.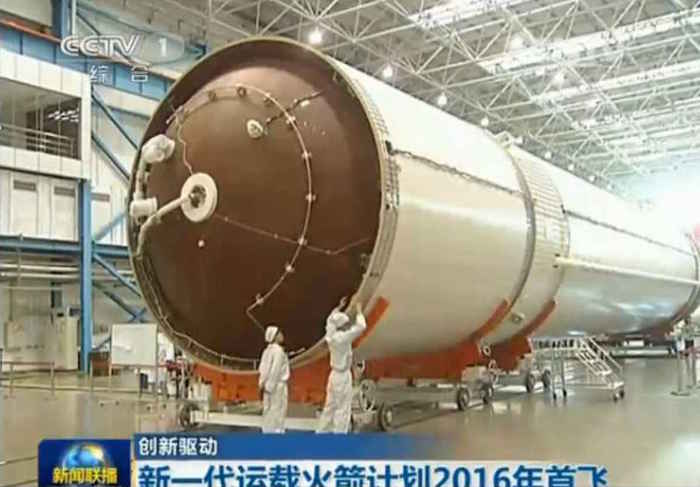 ​
One of the most highly-advanced rockets designed by the Chinese space researchers, the Long March 5 is designed to be used for the launch of Chinese Lunar probes as well as various manned space stations that they plan to initiate by the year 2020.
The CZ-5 project was announced in February 2001, but the development was initiated in 2002 and the first version got operational in 2008.
Coming to the specifications, the Long March 5 has a 5 meter diameter and 57 metres height. With a max payload capacity of 25 metric tons in low-earth orbit and 14 tons in geosynchronous transfer orbit, the rocket's liftoff weight is about 800 metric tons. The propellant fuel used in this rocket will be liquid hydrogen or oxygen or kerosene to make the launch vehicle more eco-friendly than their previous designs.
The Long March 5 features several boosters ranging from 2.25 m to 3.35 m in diameters and they would be assembled from 3 modular core and strap-on stages.
In addition to this project, the Chinese researchers are also working on the development of next rocket in the series aka 'Long March 7', whose maiden flight is scheduled for 2016 as well. It is going to be a medium-heavy launch vehicle that sits between Long March 5 and 6 in the family.
Long March 7 is said to replace the expensive N2O4/UDMH fuels with the cheaper and more eco-friendly LOX/kerosene fuel. This space launch vehicle is said to cater to both domestic and international launch market needs. Therefore, it will be made capable of placing 5,500 kgs of payload into a sun-synchronous orbit.
What are your thoughts about China's space endeavour and the development of both new Long March launch rockets? Share with us in comments below.