Carbon Could Soon Replace Costly Platinum As A 'Clean Energy' Source
Senior author, Xiangdong Yao and his subordinates at Griffith's Queensland Micro- and Nanotechnology Centre were successful in replacing platinum as an electro-catalyst for hydrogen preparation from water. The team considers this as the first step towards renewable power generation through a cost effective and environment friendly method.
Professor Yao explained the fact that finding a suitable catalyst, relative to the electrochemical process presented itself as a serious challenge. Although Platinum is an apt choice, low abundance and high cost certainly decrease its usability in large scale applications. To aid the system, the team thought of a carbon-nickel based electro-catalyst which offers solutions to both the problems.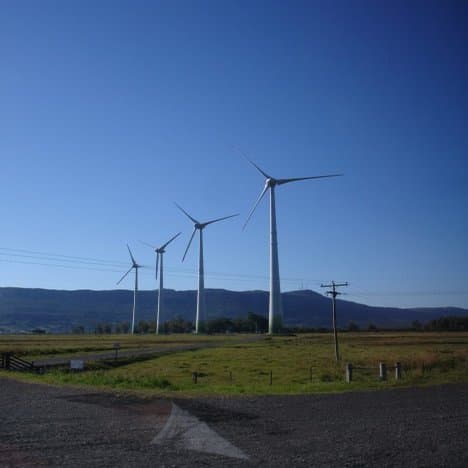 ​
Using laboratory equipment, scientists synthesized a carbon-nickel mixture from the carbonization of metal-organic frameworks. When an electrochemical potential is applied to a carbon frame, an isolated nickel atom is generated, which in turn results in the immersion of hydrogen. Currently, hydrogen based fuels are extensively used in automobiles and the manufacturing industry. With the recent advancement, the approach will find more lucrative options. The research was reported in the Nature Communications journal.
Source:
Griffith University
Be the first one to reply
Only logged in users can reply.