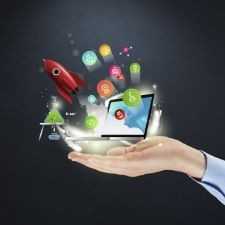 Startups & Business
Global Startup Community: Entrepreneurship is hard - Let's help each other succeed in business.
331 Members
Join this group to post and comment.
Business Stripped Bare by Richard Branson
I'm only half way through the book and I'm absolutely loving it!

Chapter #2 is just awesome! 😉
Just finished reading the book. I must say its one of the best Branson books and every aspiring entrepreneur should read the chapter titled "Entrepreneurship and Management"

If you do not have the time to read the whole book, go to a local book store and read the epilogue.

You'll thank me for suggesting/recommending the book.