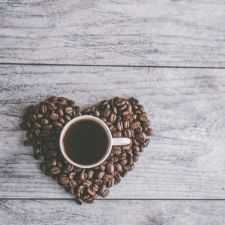 Coffee Room
Discuss anything here - everything that you wish to discuss with fellow engineers.
12893 Members
Join this group to post and comment.
Blue lighting is proven to be a stress healer, color matters says the UGR
Want to get relaxed after a heated argument with your boss? You may want to change your home lighting arrangements and replace white light sources with blue ones. The recent studies published in Plos One open journal says, blue lighting accelerates post stress relaxation compared to white lighting, with the help of an objective evaluation via electrophysiological measurements. Sounds too much jargon? You will comprehend once you delve into it. A team of researchers from the University of Granada (UGR), joined hands with the School for Special Education San Rafael to shape the work.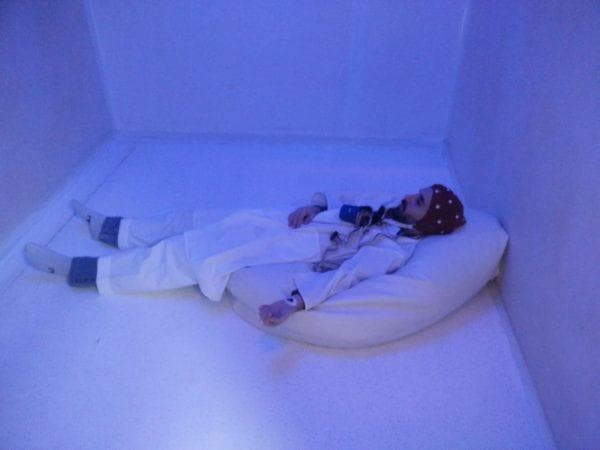 A volunteer during the experiment
​
Significantly based on acute stress and post-stress remedy, the study reveals a handful of vital information. As explained in the official publication, acute stress is identified as a short-term stress often occur after a traumatic event generated due to strained social or interpersonal relationships. One can suffer from an Acute Stress Disorder after a tough argument with a friend and similar occurrences influence this behavior.
The researchers at the BCI Lab (Brain-Computer Interface Lab), University of Granada mentioned that Psychological stress gives birth to some physiological responses, which is certainly a measurable quantity, in terms of bio-signals. Although many of us have a tendency to neglect these issues, it rather complicates with time and morphs into a serious health disorder.
As an aid, the new method can be applied to heal the sufferers. In the phase of testing, the team took twelve volunteers who were made to feel stressed and then they went through an experimental relaxation session within the multisensory stimulation room in which they lied down with no external stimulus except a blue lighting and white lighting arrangement, already present.
Different types of biosignals including heart rate and brain activity were constantly measured. The result showed the group under blue lighting environment faced a quick healing compared to the group under white lighting. This results will help build suitable clinical and educational environments, and also address daily issues and empower newborn technologies such as neuromarketing.
Source:
Plos One