Bandra Worli Sea Link - Cable Stayed Bridge
The Bandra Worli sea link is probably India's few mega structures project. The sea link is a cable stayed bridge that is 5.6km long and uses viaducts on either side. The bottom clearance is about 20m, while the overall height of the bridge is 126 meters. The project has been constructed by HCC. The bridge handles ~ 37,500 vehicles daily.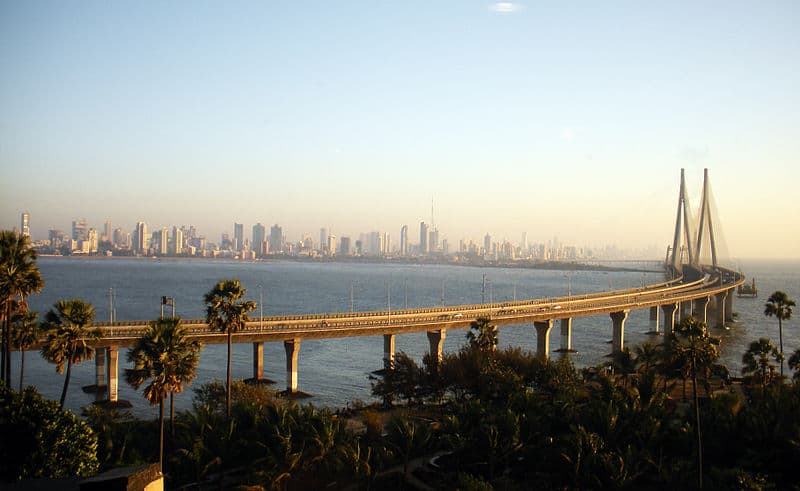 Image Credit: Wikipedia.org
What amuses me is the curved shape of the bridge. Can someone throw in more details why did the engineers used an arc instead of a direct straight line? 😀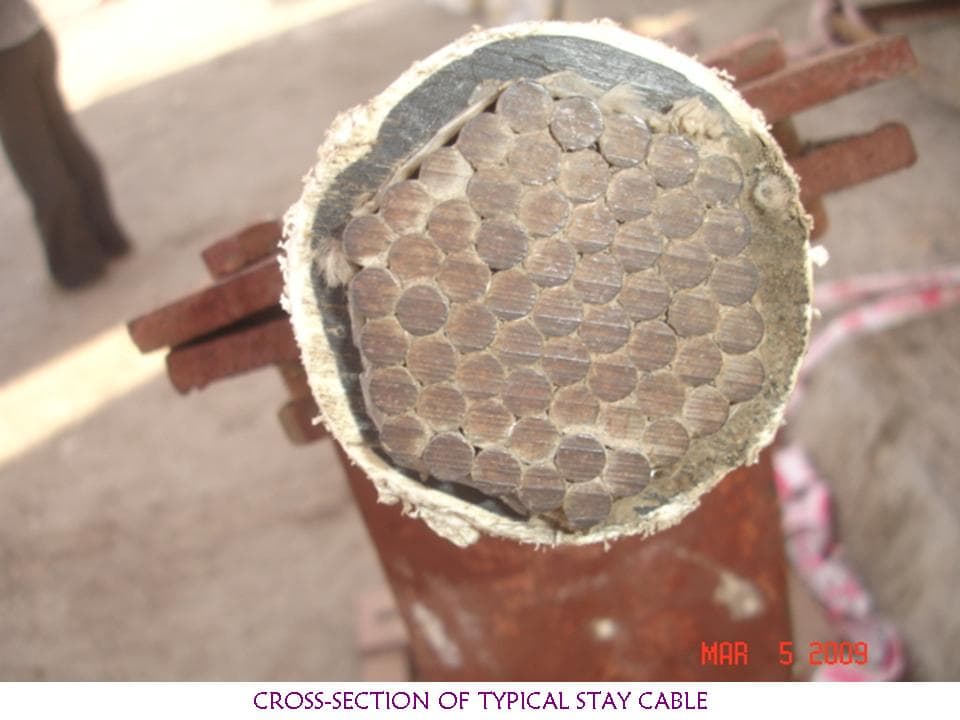 The image shows the cross section of a stay cable! That sure is 'lot of strength', I must say! Interesting, right?

The Bandra Worli Sea Link project beautifully explained in this video:
Only logged in users can reply.