Asus Zenfone Max Pre-order Begins In India - Specs And Features At Glance
Asus has just announced that its new smartphone ZC550KL, christened the "Zenfone Max", will be available for pre-order in India. The phone runs on the Android 5.0 Lollipop OS spruced up with Asus's own ZenUI 2.0, and has a 5.5 inch screen, a 1.2GHz quad-core Snapdragon 410 chipset, 2GB of RAM, 13MP primary and 5MP secondary cameras, dual SIM support, and a breathtaking 5000mAh battery.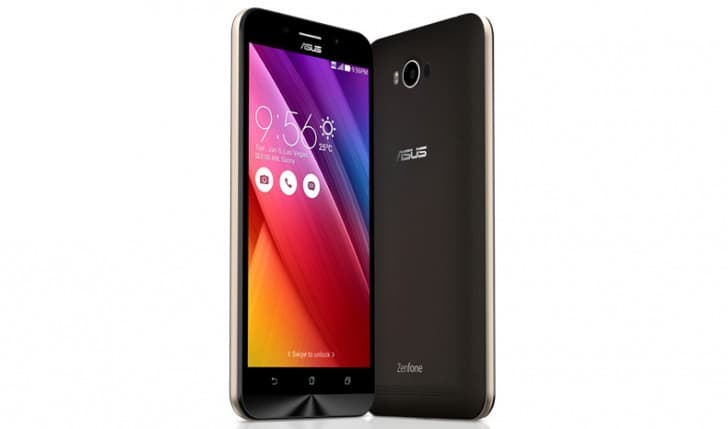 ​
The phone is priced at INR 9,999. And it looks reasonably good for its price range. With a screen size of 5.5 inches, the Zenfone Max is a big phone. The display is protected with a Gorilla Glass 4 screen, and has a resolution of 1080x720 pixels, with 267ppi density. The display also has a viewing angle of 178˚. Overall a good screen, although people with smaller hands will find operating the phone with one hand challenging.
The biggest plus, and the most advertised feature of the phone, is its battery. With a non-removable, 5000mAh power-cell, the Zenfone Max claims to be able to last up to 914 hours on standby, and provide around 38 hours of talk-time. The phone is also equipped with charge sharing capability, which means that when connected to another OTG enabled phone the Zenfone Max doubles up as a power bank, charging up the connected phone. Now that's one feature that is sure to make you popular with the gang.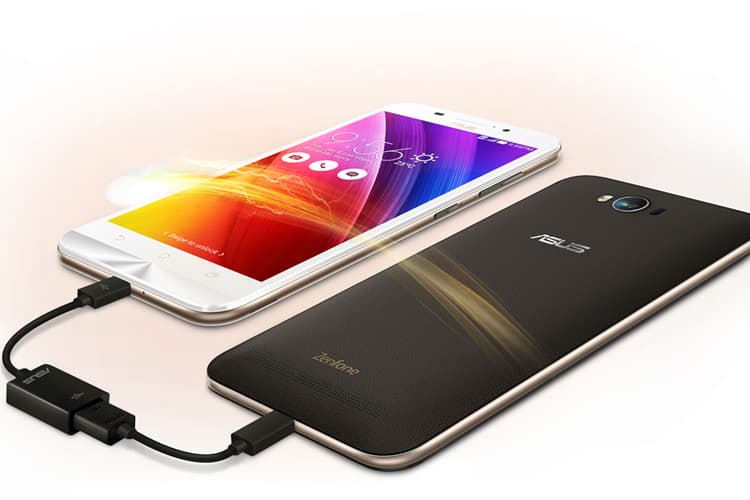 ​
The rest of the phone's specifications are as one might expect from a phone from the particular price range. It gets an Adreno 306 / 405 GPU, Bluetooth 4.0, Wi-Fi Direct, GPS, comes in 8GB / 16GB variants, and weighs 202 grams. The storage is expandable up to 64 GB with a Micro-SD card.
The phone is 4G enabled, and has dual-SIM standby. The camera is capable of recording 1080p videos at 30 fps, and is expected to be pretty decent, but it is doubtful if it would do anything to take your breath away.
The Zenfone Max will be available on stores around the 14th of January, and although the phone was announced in August, 2015, Asus has taken its time in bringing it to consumers eagerly waiting to buy one. Some would say five months is a long gap between announcement and release. Especially in a market as competitive as smartphones, the success of a model depends largely on timing; we will have to wait and see if Asus has gotten theirs right.
Source:
ASUS
Motorola please note this and bring out a killer variant in a lower price range than this to beat this bad boy.

#Moto.E2(Owner/Lover)
#Nothing beats stock Android. Period!
Only logged in users can reply.