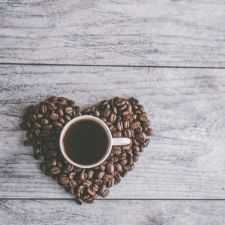 Coffee Room
Discuss anything here - everything that you wish to discuss with fellow engineers.
12893 Members
Join this group to post and comment.
An 18-year-old Indian teen builds world's smallest satellite
Rifath Sharook, an 18-year old from Pallapatti town in Tamilnadu, India, has designed and fabricated what is thought to be world's smallest and lightest satellite weighing at just 64-grams! Not just the weight, you can see in the image how compact it is when placed next to a 1 Rs. coin; nearly a 4-cm cube. Rifath calls this satellite 'KalamSat' named after India's Missile Man and former President A.P.J Abdul Kalam. That's not the only achievement here, KalamSat is scheduled to be launched at a NASA Wallops Island facility in June and will become the first Indian student experiment to be considered for their sub-orbital flight program.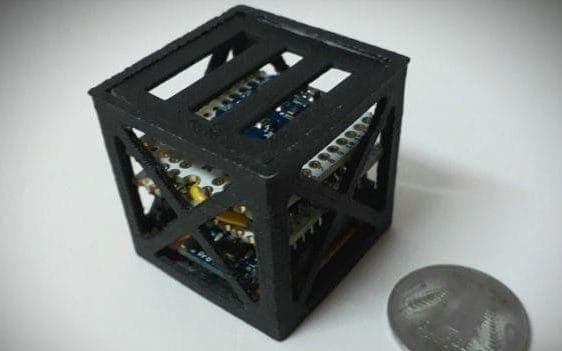 ​
The outer casing of the satellite is made out of 3D printed reinforced carbon fiber which incarcerates eight indigenous built-in sensors to measure acceleration, rotation and the magnetosphere of the earth. KalamSat is designed to see the structural performance of 3D printed carbon fibrer, said Rifath in an interview with TOI. That said, what inspired him to make such a satellite is a whole different story.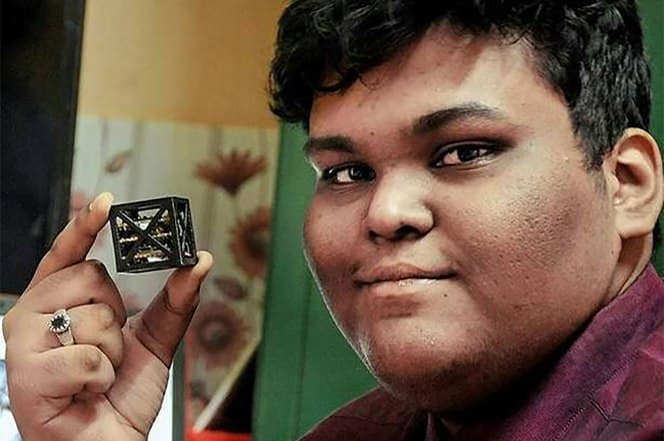 ​
Rifath Sharook, the lead scientist at Chennai based science education firm Space Kidz India, took part in a competition 'Cubes in Space', organized by an education company iDoodle with financial support from Nasa and the Colorado Space Grant Consortium. Rifath with KalamSat won the first prize in this hunt for young inventors.
According to the plans, his satellite will remain in micro-gravity environment for 12 minutes after a sub-orbital space flight of four-hours. Rifath started his journey in scientific education quite early. At an age of just 15, he designed a helium weather balloon as a part of a young inventor competition.
Source:
Telegraph