CrazyEngineers V4: Early Access
We are developing the next version of CrazyEngineers. If you wish to receive latest updates and early access, click the link below.
Home

>

Apps

>
Latest Tutorials
Latest tutorials written by CrazyEngineers members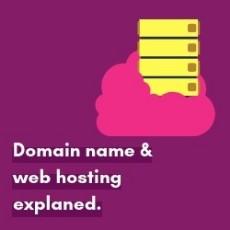 Blogging
Learn what is web hosting and domain name, how it works and...