ZOPO Speed 8 Launched In India With A Pricetag of Rs 29,999
Zopo, the one year old globally registered Chinese consumer electronics company has certainly entered India with its sack of products including cheap, mid-range and high-priced mobiles tagged with some flamboyant phrases. As a definite proof, the company launched its Speed 8 version in India this Wednesday, claiming it to be the world's fastest smartphone with the father of its own generation, deca-core chip.
As the spotlight is focused on its processor, it must have something more than it promises. Powered by, Helio X20 64-bit deca-core CPU the phone possesses contemporary configuration as compared to its new-found specifications. Speed 8 is simply coupled with 4 GB RAM and 32 GB ROM. Display wise, the phone falls under the 5.5 inch category, with a 1080P mode FHD IPS symmetrical display technology it is average and expected from any phone sporting the same price tag.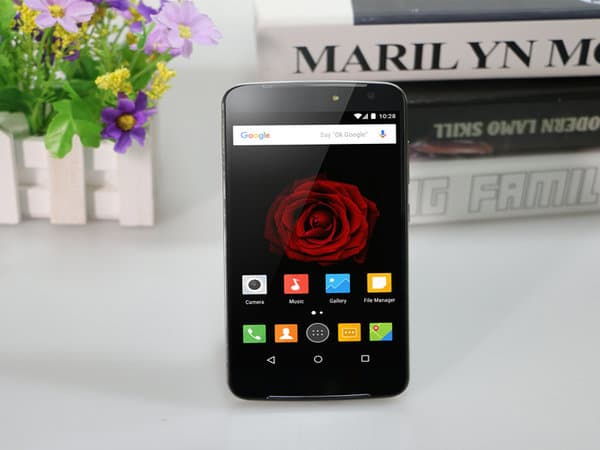 Zopo Speed 8
​
Furthermore, the phone is composed of a whopping 21.0 megapixel rear-camera with the absence of any documentation mentioning whether the corresponding processing unit and sensor pair have been provided or not. Plus, an 8 MP camera featuring dual LED flash and front flash is stitched with the front screen. Zopo speed 8 is stuffed with a 3600mAh battery and runs on Android 6.0 Marshmallow.
Running a market analysis, all it could be said that inside the zealous crowd of smartphones, marking one as the star actually depends on loads of things. Some with greater specifications might not get a good response from the customers while some with fair values can win the hearts with its simplicity. The first steps that might boost its effect is their branding for a deca-core chip. Also Kevin Xu, the founder of Zopo Mobile has already initialized partnership with Adcom as the exclusive distributer of Zopo in India. Sanjeev Bhatia, the founder and chairman of Adcom confirmed that 200 zopo-Adcom retail stores will open in India by Diwali. The phone will be available at online and offline stores in exchange of Rs. 29,999
Source:
Zopo
Be the first one to reply
Only logged in users can reply.