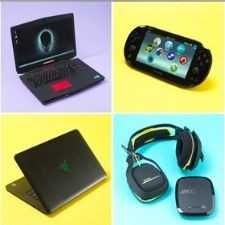 Gadget Geeks
Discuss all electronic gadgets - ask questions, doubts, troubleshooting tips et al. to fellow gadget geeks.
611 Members
Join this group to post and comment.
Xiaomi WeLoop Hey 3S is an Apple Watch clone that costs just Rs.5000
Xiaomi's in-house crowd funded company Mijia which has been responsible for expanding the company's product portfolio has launched another product that will take the markets by a storm if it ever goes global. The smartwatch has a rather odd name and was conceived in partnership with WeLoop. The smartwatch is called the Hey 3S. The Xiaomi Hey 3S looks a lot similar to the Apple Watch albeit some design tweaks. The noticeable change is the location of the smart dial that controls the watch. It is located at the bottom right instead of top right. The home screen graphics looks a lot similar to Apple Watch's health stats screen. But while an Apple Watch costs over Rs. 30,000 the Xiaomi Hey 3S costs just 539 CNY which translates to just over 5,000 rupees.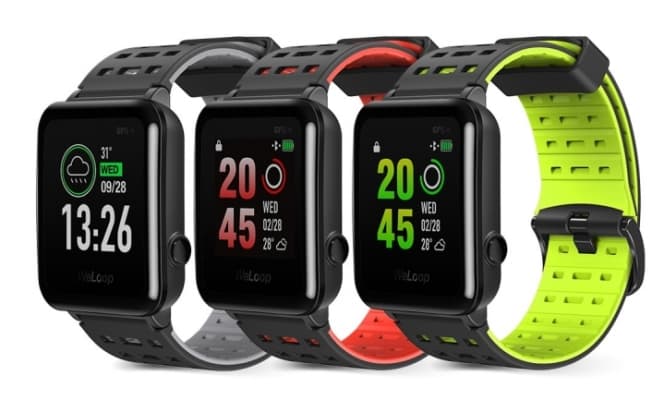 ​
The Xiaomi WeLoop Hey 3S is currently available in China and can be bought through the local Mi Store website. The Xiaomi WeLoop Hey 3S features a 1.28inch LCD square display which has a resolution of 176 x 176 pixels. Xiaomi has cleverly beat Apple by covering the Xiaomi WeLoop Hey 3S with Corning Gorilla Glass 3 something that it should have done with the Mi Band 2 whose display attracts quite a lot of scratches even with careful use. The Xiaomi WeLoop Hey 3S hooks up to your smartphone with the help of Bluetooth 4.2 which you might know uses less energy. The Xiaomi WeLoop Hey 3S houses a 9-axis motion sensor which includes a 3-axis accelerometer, electronic compass and gyroscope.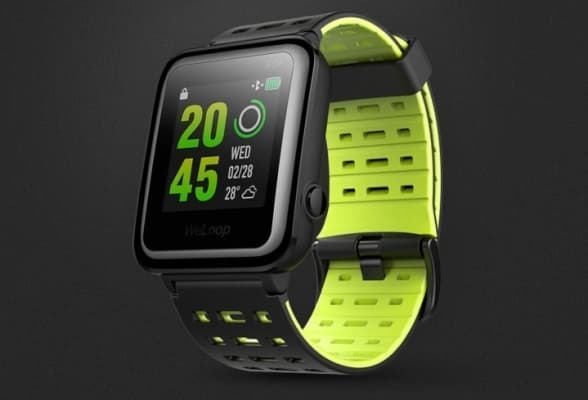 ​
Since the Mi Band 2 had a heart rate sensor this one too has got one but one which can measure your heart rate continuously. The Xiaomi WeLoop Hey 3S also houses GPS/AGPS and GLONASS which can help your monitor your running even when you are away from your smartphone. The highlight of the Xiaomi WeLoop Hey 3S is its battery life which Xiaomi claims is up to 30days. This might be the longest battery life found in any smartwatch in this price bracket.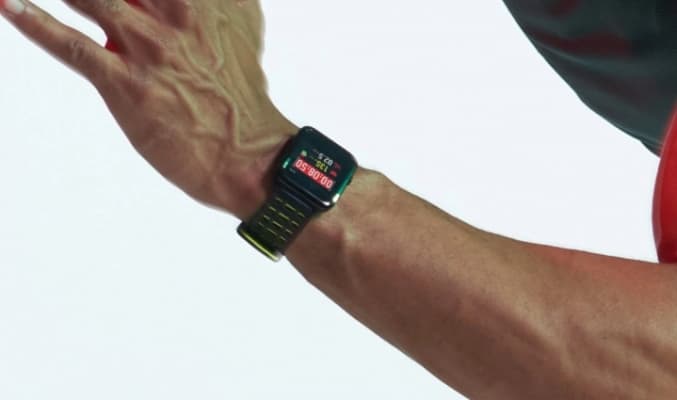 ​
The Xiaomi WeLoop Hey 3S is also water-resistant for up to 50 meters but that doesn't mean you can take it for swimming. The Xiaomi WeLoop Hey 3S is charged with the help of a magnetic charger which means you cannot use any proprietary microUSB charger with it. Just like the Apple Watch the bands are interchangeable. You can receive alerts from your smartphone on the Xiaomi WeLoop Hey 3S which runs on its own operating system rather than Android Wear which may cause problems with scarcity of applications. The Xiaomi WeLoop Hey 3S is also one of the lightest smartwatches at 38 grams.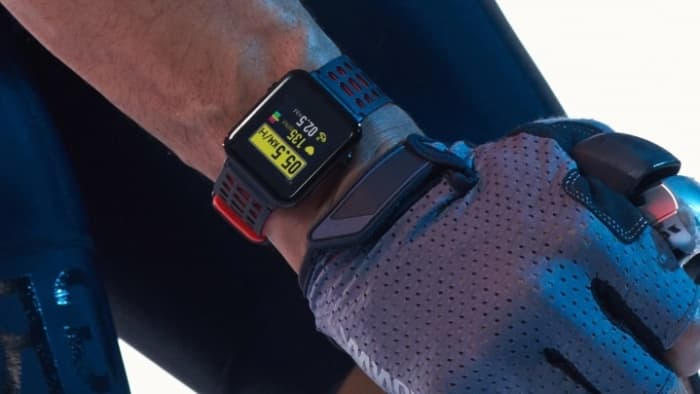 ​
For now we have no information if it will be available globally or not but we shall you not to get your hopes high as most Mijia products haven't made it outside China in the past years.
Source:
Mi Forum