Xiaomi to offer Mi In-Ear Headphones Pro HD in Friday Flash Sale at Rs 1,999
Xiaomi, on Thursday, has announced via its twitter handle about the launch of Mi In-Ear Pro HD headphones in India. The company has already launched the earphones in US at a price of USD 39.99 (Rs 2,711) and now they have decided to launch it in India. The headphones will be available for a flash sale on Mi India's official website from Friday 10th of March, 12 P.M onwards and will come at a price of Rs 1,999.

​
As per Xiaomi, the headphones will deliver the sound quality equivalent to that of the nature. Because of the hybrid dual dynamic and balanced armature drivers, the headphones will easily deliver sounds with tri equalization effect. Simply saying it will deliver good quality sound with rich details. Armature drivers are generally made of Graphene which also helps in maintaining the bass and keeping mid tones mellow. Here not only the drivers but the diaphragm has also been constructed using Graphene which is 100 times stronger than steel and provides near about 100 % electrical conductivity.
The hybrid dual dynamic drivers are further divided into large and small drivers that takes care of the low range audio and high range audio respectively. A capacitor divider is also present which minimizes the distortion and hence delivers nice and clear sound to the ears.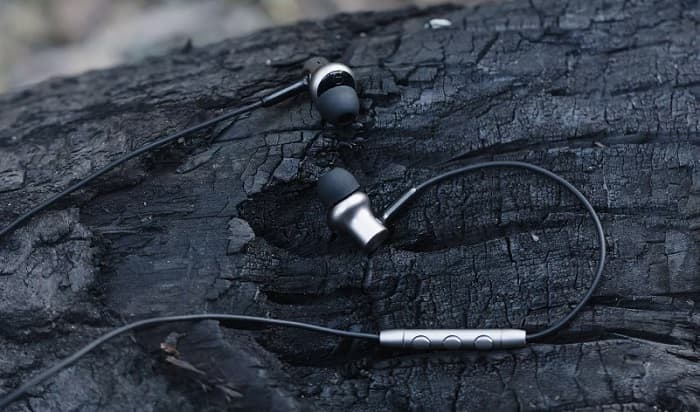 ​
With such a masterpiece hardware, the company hasn't ignored the design factor at all. The headphones have been given a round 45 degree angled in-ear design that not only provides comfort but also helps in delivering sound straight to the ears. It has further been provided with TPE wiring which brings longevity and durability to the system.
The Aluminium alloy iron sound chamber have been provided with an outer CNC diamond cut finish with a precision of up to 0.01 mm to deliver better sounding experience. A CD like engraving at the outer surface has been done to provide a beautiful texture look. Finally the whole earpiece has been sand blasted and anodized up to 6 micron hardness to provide protection against scratch and dust. All the headsets have gone through 700 different reliability tests and have passed each of them with industrial grade standards.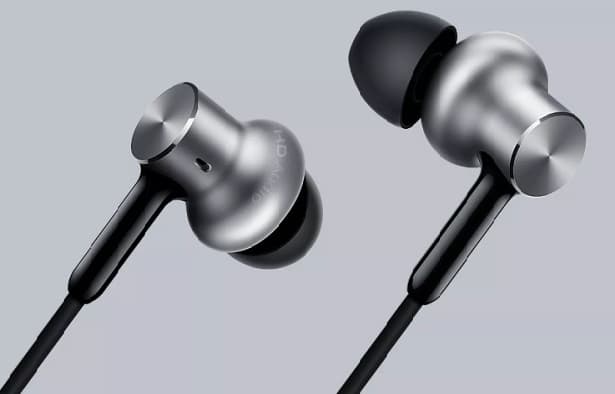 ​
Hence, at a price of Rs 1,999, Mi has introduced yet another masterpiece device in India. Though the price looks a bit higher as compared to other headphones, the only difference is the quality that it delivers which is much better compared to other headphones. If you are thinking about buying one of these, make an Mi account beforehand to have the upper hand in the flash sale.
Source –
Mi Twitter
|
Mi US
My only complaint with the in-ear phones is that they get damaged quickly. You'll either lose the cushion or just struggle to untangle them. Plus the audio driver isn't big enough to produce crisp sound. I personally prefer the over-the-ear headphones for better sound quality.

That said, I own a pair of BlueBuds X; which I absolutely love.
@Kaustubh Katdare
Sir- Yes i do prefer one like you have suggested. But I am going to back on this one for sure. The reason is that sometimes we require a wired earphones/headphones to connect to basic guitar amplifiers and synthesizers. This earphone has specially been developed and tuned by many experts including a Grammy award winner artist. Further, while playing guitar with
@Debasmita Banerjee
( she really plays it well) , it is my preference to use earphones rather than a bulky headphone.
Sometimes over the ear headphones brings too much attention....plus the wireless ones cost around 5 k. So i guess at a discounted price of Rs 1,999 (actual price is Rs 2,711) this is a steal deal option. Further, my friend
@Dipankar Ganguly
has also suggested Sennhesiser CX275s which is now available at Rs 1,699. That one is also pretty good.
Only logged in users can reply.