Home

>

Apps

>

Groups

>
WordPress Founder Claims 72,000 Imports From Tumblr
Question asked by Abhijit Dey in #Startups & Business on May 20, 2013
After speculations and discussions going around for a couple of days about Yahoo buying out Tumblr, the deal was finally sealed with a staggering $1.1 Billion Dollars. Both the CEO's were more than happy about the deal and looked forward to it. But no one is sure, how the users would accept this acquisition, whether positively or negatively. WordPress founder, Matt Mullenweg revealed in a blog that imports from Tumblr to his service are usually around 400-600 blog posts in an hour, but this sunday the number reached a whopping 72,000 imports. Tumblr claims that it gets around 75 million blog posts everyday, so the 72,000 count ain't that threatening.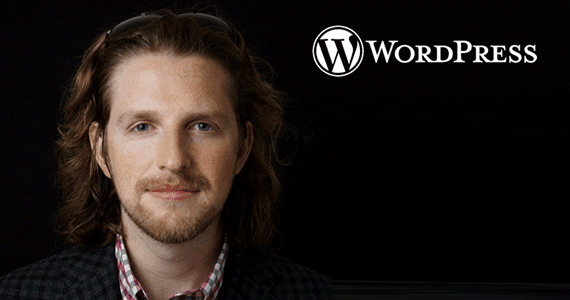 ​
Imports or defects from users are not so uncommon after acquisitions or buyouts. We have seen other services also seeing a fall in the number of users where they either shift to other alternative services or totally leave the service. Posterous saw many users leave when it was acquired by Twitter and a similar incident happened to Instagram when it was bought by Facebook.
Mullenweg thinks that the amount paid by Yahoo was low. Though WordPress and Tumblr are rival services, he said that both were actually pretty friendly. His blog post is quoted below.
It now looks pretty certain that Yahoo has pulled off a deal to buy Tumblr for 1.1B. The relationship between WordPress and Tumblr has always been pretty friendly: Tumblr's own blog used to be on WP, WordPress.com supports Tumblr as a Publicize option alongside Twitter and Facebook, our Akismet team sends them daily emails of splogs on the service, and there's healthy import and export traffic both ways. (Imports have actually spiked on the rumors even though it's Sunday: normally we import 400-600 posts an hour from Tumblr, last hour it was over 72,000.)

News like this, whether from a friend or a competitor, is always bittersweet: I'm curious to see what the creative folks behind Tumblr do with their new resources, both personal and corporate, but I'm more interested to know what they would have done over the next 5-10 years as an independent company. I think we're at the cusp of understanding the ultimate value of web publishing platforms, particularly ones that work cross-domain, and while Yahoo's all-cash deal by some metrics, like revenue, is very generous, I think it's a tenth of the value that will be created in these platforms over the coming years.
Source:
All Things D
Posted in:
#Startups & Business