Home

>

Apps

>

Groups

>
Windows 8.1 Update 1 Leaked - Features At Glance
Question asked by Netradeep Dhonde in #Gadgets on Feb 3, 2014
The first update to Windows 8.1 of Microsoft has leaked today. The early build includes a number of changes that Microsoft is making to improve the keyboard and mouse users in Windows 8.1. The new title bar for Microsoft's Windows 8-style apps, allows you to close, minimize, and snap apps side-by-side with a mouse. It occupies a small amount of space at the top of all "Metro" apps, so it's more user friendly for keyboard and mouse users.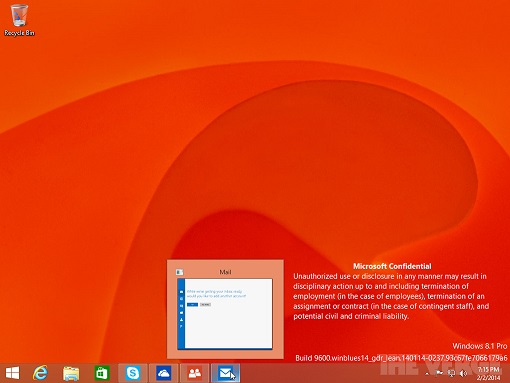 ​
Some improvements have also been made to the Start Screen, where right clicking on Live Tiles now shows a context menu with options to resize, unpin, and more. The update is also bringing the search button and a shutdown option onto the Start Screen. Search opens the regular sidebar interface, while the shutdown option provides options for restart, shutdown, and sleep.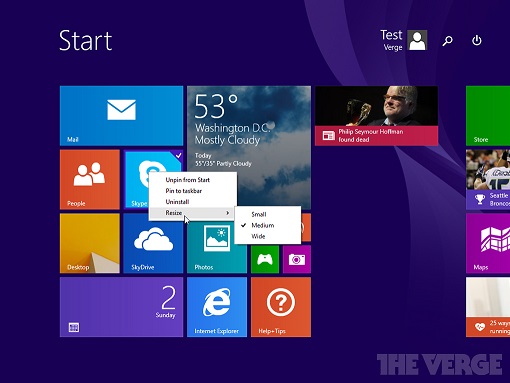 ​
Along with the addition of control panel link to its PC section, the update might bring some more changes to the desktop in terms of its functionality. A new option in the desktop task bar settings lets you show Store apps and some other apps as well in the task bar.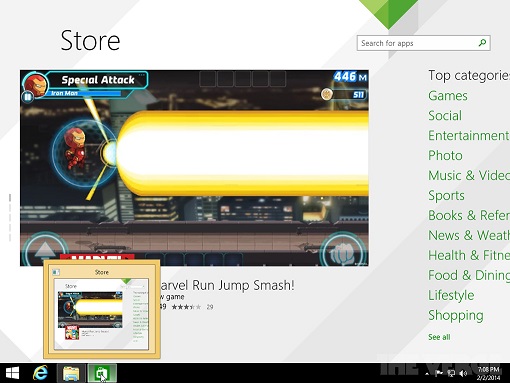 ​
The Update 1 of the Windows 8.1 is a minor update, so not many changes will be seen. Some performance upgrades under the hood can still be expected. Microsoft is planning to release the final version of Windows 8.1 Update 1 on March 11, according to various sources.
Source :
The Verge
Posted in:
#Gadgets
Accessing metro application from taskbar was necessary.
Yeah, really it had to be there for the ease of access