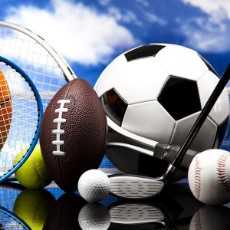 Sports
Engineers who are interested in sports - join in. Let's discuss everything about latest sporting events!
133 Members
Join this group to post and comment.
Who will win the India Vs Pakistan Cricket Match at ICC World Cup 2019?
Team India will be playing against Pakistan on June 16th and I was wondering who's going to win the match. I believe India's chances of winning are much better in the upcoming match. What do you say? 
Who's going to be the man of the match? 😀 
India will win !
Vitat Kohli will be the man of the match .
Hope so 😁
All set for Ind vs Pak on 16th of June. 👍  This is the current scenario.
I am sure INDIA WILL WIN!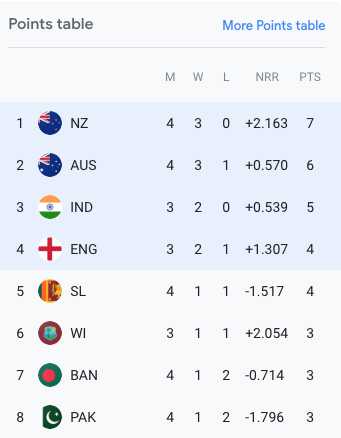 The world cup is turning out to be a swimming competition, IMHO. May the best swimmer win! 😀