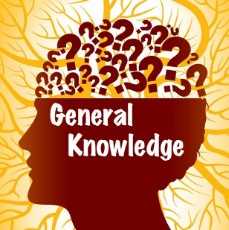 General Knowledge Daily
General Knowledge Questions and Answers - Daily Updated. Join to enhance your GK and be awesome everywhere!
432 Members
Join this group to post and comment.
Who is the lady in the photograph and what is she standing next to?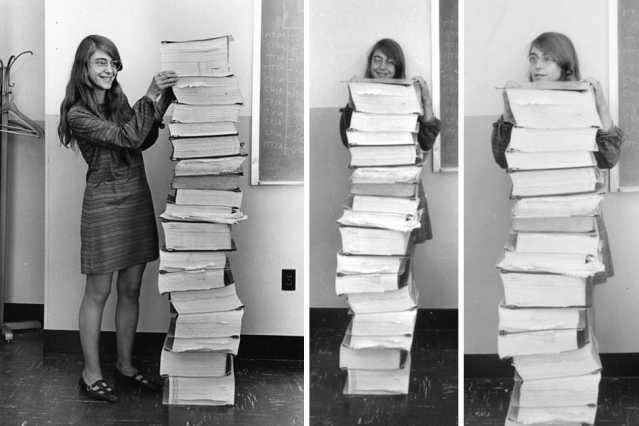 Hint: She is a computer scientist. 
Nice question @Mohit Patil 
The lady in the picture is Margaret Hamilton.
She was Director of the Software Engineering Division of the MIT Instrumentation Laboratory, which developed on-board flight software for the Apollo space program.
She discovered that bug too?
... we do not have the full answer yet. What is she standing next to? 😀 
Adding on to @ankita katdare 
Margaret Hamilton stands next to a stack of program listings from the Apollo Guidance Computer .