CrazyEngineers V4: Early Access
We are developing the next version of CrazyEngineers. If you wish to receive latest updates and early access, click the link below.
Home

>

Apps

>

Groups

>
Which one is the correct left side view?
Question asked by Jason Holms in #Mechanical on Jun 10, 2021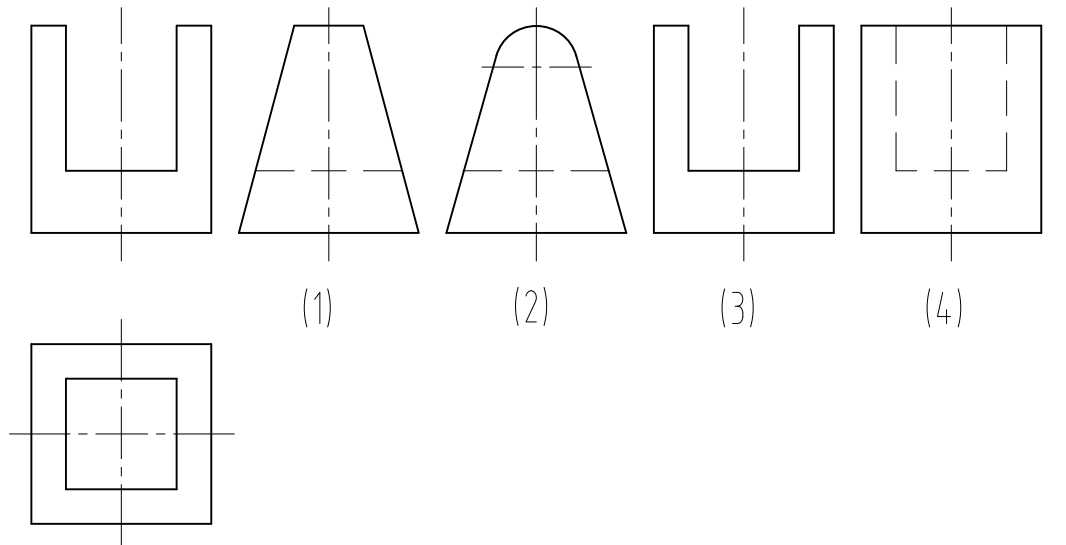 Posted in:
#Mechanical
If the square in a square at the bottom is the top view then 4 will be the side view. If that assumption is not what you mean, please specify the other view of the object in your post.
Thank you for your answer.
I should've mentioned that the top view and the main view are both on the left side of the picture.
(The main view is above the top view).