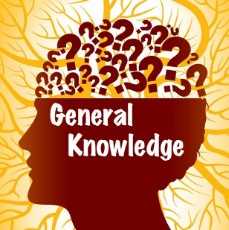 General Knowledge Daily
General Knowledge Questions and Answers - Daily Updated. Join to enhance your GK and be awesome everywhere!
432 Members
Join this group to post and comment.
Which is the "youngest" state in India?
Name the youngest state in India and also tell us why it's the youngest? 
The youngest state in India is telangana .
Explanation:
On 2nd June 2014, Telangana was formed as the 29th state of India.
If it's about average Age then may be not Telangana but some other not sure which one.
The question indeed was bit confusing - it's Telangana - if you consider the date of formation of the state. However, it could be some other state if we consider the average age of the population. Does anyone know which state that would be?