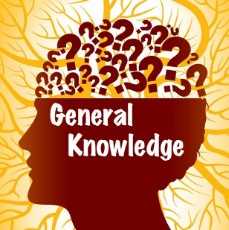 General Knowledge Daily
General Knowledge Questions and Answers - Daily Updated. Join to enhance your GK and be awesome everywhere!
432 Members
Join this group to post and comment.
Which country does the gTLD .de belong to?
gTLD is the top level domain used in website address. Which country does .de represent?
That is right, but can we have the explanation as well? Why ".de" and why not ".ger" or ".ge" like that? 😊  Explanations would make this more interesting, I think. 
.de = Deutschland Germany's name in German I think.