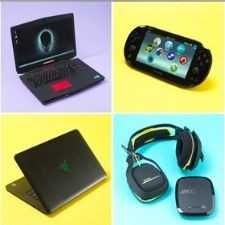 Gadget Geeks
Discuss all electronic gadgets - ask questions, doubts, troubleshooting tips et al. to fellow gadget geeks.
609 Members
Join this group to post and comment.
WhatsApp unveils its Own Set of Emojis in Beta version 2.17.363, look much Similar to Apple's
WhatsApp, the Facebook-owned chat venture with over a billion users and counting, has made available a new set of its own emojis in latest beta version 2.17.363 for Android users. It is likely to be rolled out to more people in future. Reported first by Emojipedia the new set of beta version 2.17.363 looks a lot similar to Apple's version albeit with slight differences.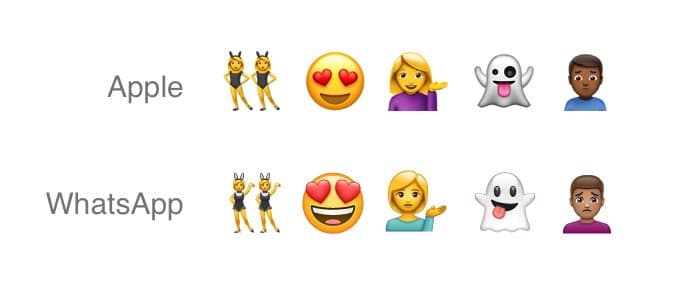 ​
The custom emoji set would enable Whatsapp to free itself from depending on third parties for emoji designs. The 'heavily-inspired' Apple designs with small perceptible differences might actually work in the favor of the company given how change-averse most users can be. Most WhatsApp users are already accustomed to Apple emoji images, since it has a long history of using Apple's emojis on all platforms including Android and the web; it's safe to say these shouldn't be too much of a shock. Some of the new fantasy emojis included in the WhatsApp beta, aren't yet available on iOS.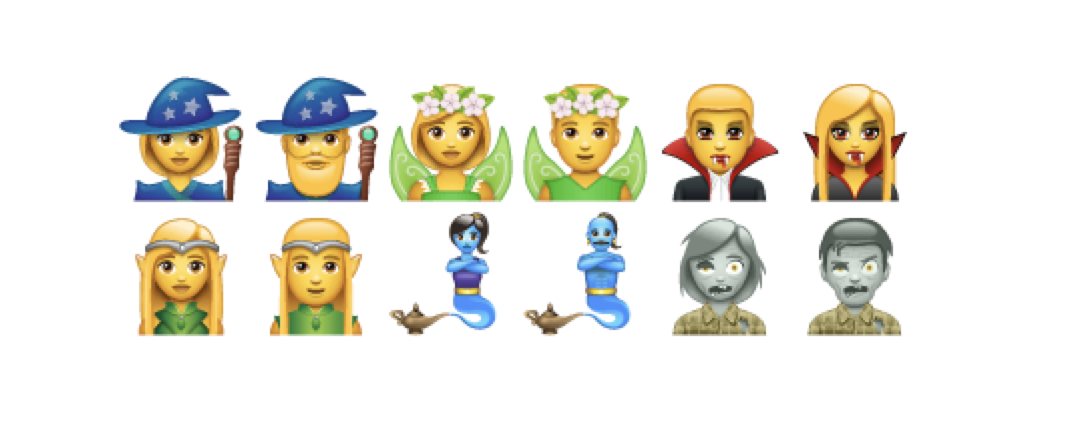 New fantasy emojis
​
WhatsApp was first to implement the middle-finger emoji when no vendor had Unicode 7 support. Facebook, WhatsApp's parent company too has brought in its own set of emojis to the main app as well as Messenger. A new update to the chatting app includes a better chat control with the granular data control to clean up data consuming phone's storage space, however the feature is yet to make it to the regular WhatsApp users and is available to the iPhone ones.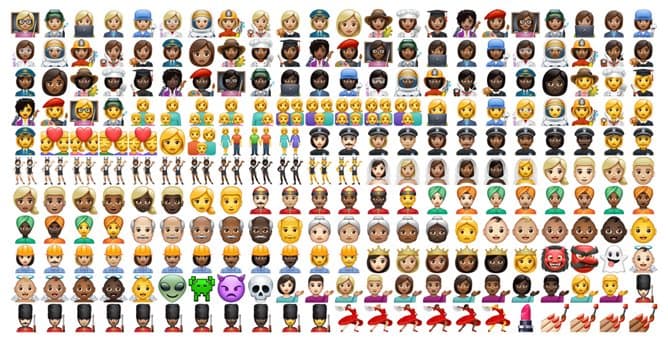 ​
The upcoming updates on the app includes- the recall button feature which would serve as 'Delete for Everyone' allowing the user to revoke the message within a specified time frame. This Beta release of WhatsApp's emoji support includes up to Emoji 5.0 which is the latest version approved by Unicode. Since this is only a beta release, the emojis might change before public release, or not even make a public release.
Source:
Emojipedia
|
GooglePlay
For some reason I don't like the newer version.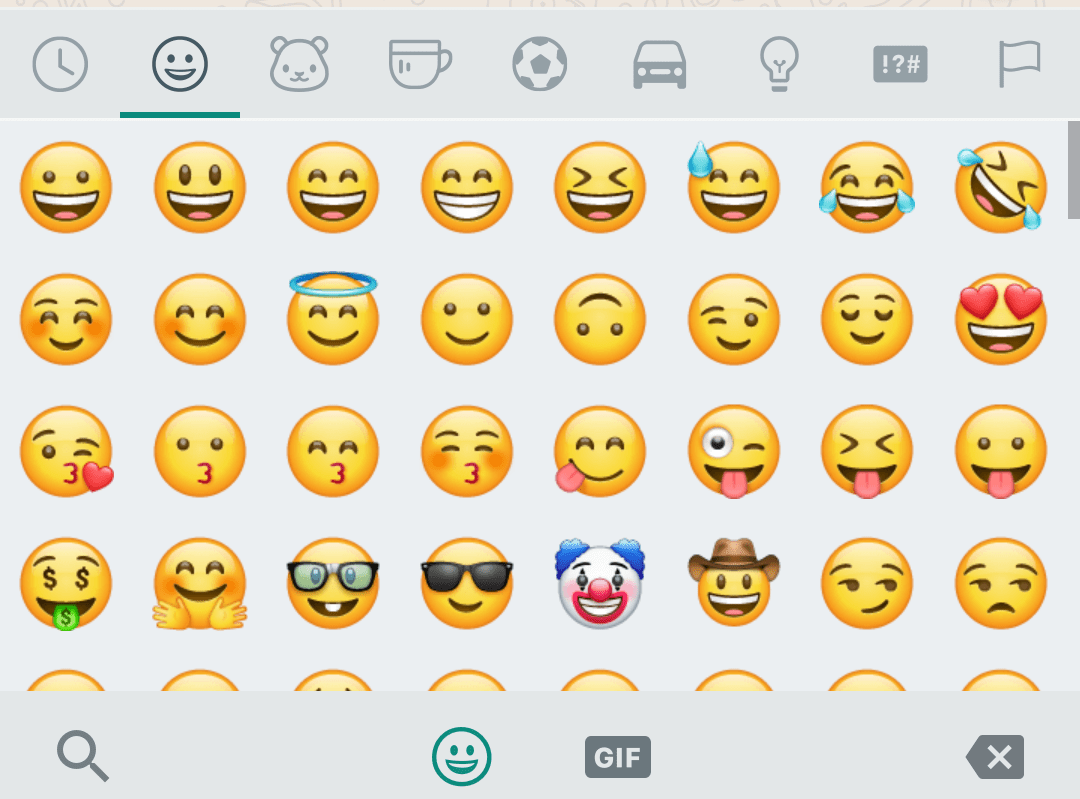 Older version: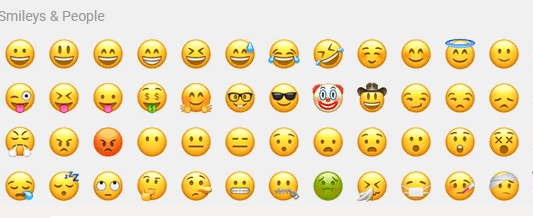 Creating too much glossy and realistic emoji looks bad.
Frankly speaking, the only emojis I liked was from the good ol' Yahoo Messenger. RIP, YM.
For me, Skype emojis are best. 😁