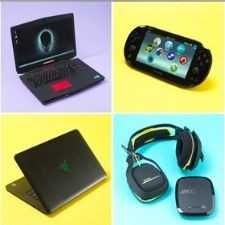 Gadget Geeks
Discuss all electronic gadgets - ask questions, doubts, troubleshooting tips et al. to fellow gadget geeks.
609 Members
Join this group to post and comment.
What type of questions asked from Geolocation and Tracking on Android?
@pooja‍ - Could you rephrase your question or add more details? It's difficult to respond without understanding the question properly. 
My topic is Geolocation and Tracking on Android. This application provide location tracking functionality using SMS.It may be remote or local.
If I'm guessing right - you want to know which questions can be asked during viva for this project. 
You might be asked questions on usage of Google Maps API - how are you using it. What kind of hardware are you using and how does the GPS work. I"d also expect a few questions on maintaining user's privacy. 
Some more information about your project will lead to clarity.