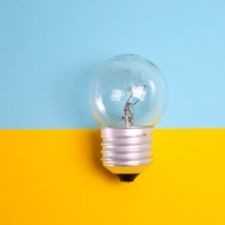 Electrical
Community of Electrical Engineers to discuss all concepts, topics, questions and doubts.
226 Members
Join this group to post and comment.
What is the relationship renewable energy and power quality?
does the power quality in renewable energy source are unstable or in harmonics ? and what are the solution for this in order to get the best result? and any equipment or devices that will stable the source from renewable energy ? please share something i dont know bout this. Even a lil bit knowledge is actually something big for me. Really appreciate. Thank you in advance.