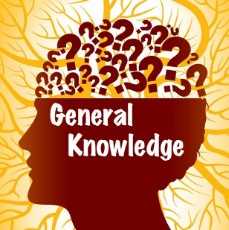 General Knowledge Daily
General Knowledge Questions and Answers - Daily Updated. Join to enhance your GK and be awesome everywhere!
432 Members
Join this group to post and comment.
What is the name of this special force ?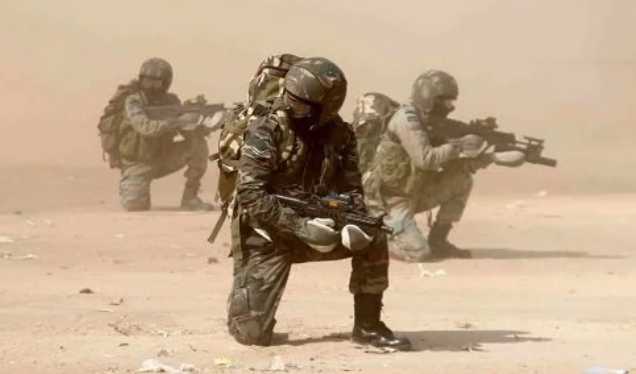 Hint : Belongs to India!
My best guess is that they are the Garud Commando of the Indian Air Force. Not sure though. 😀 
Yes ,Garud commando of IAF is the right answer 👍
Wow. We need more of such questions here. I googled after seeing this question and found these  Indian Special forces names: MARCOS, Para Commandos, Ghatak Force, COBRA, Force One, Special Frontier Force, NSG, Garud Commando and ofcourse SPG.