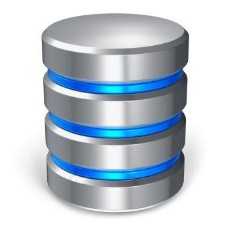 Databases
Discuss databases and writing database queries with fellow DB enthusiasts.
296 Members
Join this group to post and comment.
What are the advantages of UUID over Numeric ID?
I'm currently looking at possibility of using UUID in one of the databases I'm designing, and finding out what'd be the advantage of using it over the traditional numeric ID.
The column in consideration will be the primary key of the table and will be referred by other tables. 
Over stackoverflow, some of the developers argue that UUID will be a performance disaster when the table size grows to a few million rows. Also, it will take a toll on the server's RAM. 
I have not done any tests on my own; but would like to hear from fellow engineers.