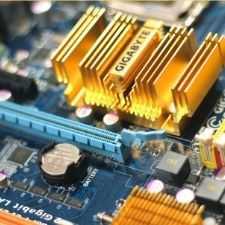 Electronics
Community of Electronics Engineers to discuss all concepts, topics, questions and doubts.
608 Members
Join this group to post and comment.
What are good engineering student project ideas that use Cadence software?
Have you tried these ideas?
Design of Phase Frequency Detector and Charge Pump for High Frequency PLL
Design of on-chip measurement circuit in a highly-scaled, non-planer technology.
The Alleviation of Low Power Schmitt Trigger Using FinFET Technology
Pre-Encoded Multipliers Based on Non-Redundant Radix-4 Signed-Digit Encoding
Low-Cost High-Performance VLSI Architecture for Montgomery Modular Multiplication
Read the abstracts of these projects by googling and try to come up with your own ideas.