Home

>

Apps

>

Groups

>
USB-IF USB audio device class 3.0 specs promise the end of 3.5mm port
Question asked by Kaustubh Katdare in #Coffee Room on Oct 3, 2016
Apple said it took 'courage' to eliminate the 3.5mm audio port from the latest iPhone 7. Whether you like it or not, the industry is likely to follow Apple's footsteps and the latest update from USB Implementers Forum (USB-IF) ensures the end of jurassic 3.5mm audio ports from your gadgets. The latest Audio Device Class 3.0 spec released on September 27th gives the electronic equipment manufacturers the standard they need to start implementing audio channeling through USB-C port in laptops, desktops, mobiles and tablets.
The latest specs allow for elimination of multiple ports to deliver data, power, audio and video. Instead, a single USB Type-C may now deliver all of it allowing the devices to be thinner than ever. This will also mean more of the devices will be water and dust resistant and allow for more innovative features.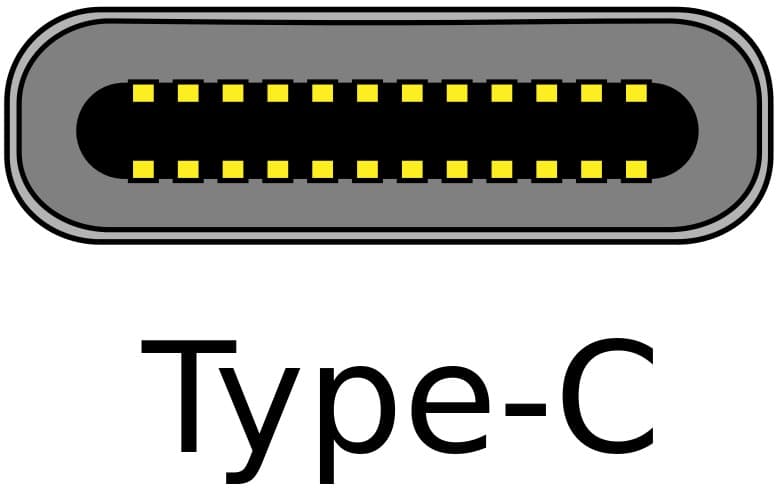 ​
Jeff Ravencraft, the President and COO of USB-IF said that the USB continues to be one of the most pervasive connector available in the market and USB Type-C is the most logical choice for delivery of audio. He encouraged electronic manufacturers to take advantage of the new specification and cut down the time required to bring newer USB Type-C products to market.
We, however, believe that the 3.5mm ports are here to say at least for the next 2-3 years before next generation of USB and Bluetooth standards takes over to ensure faster and more efficient delivery of data. It'd be safe to assume that most of the high-end devices will ditch the headphone jack in favour of USB Type-C, but the entry-level devices will stick to the regular headphone port.
Would you like your next device to have the regular headphone jack or USB Type-C? Let us know.
Recommended Reading:
USB Type-C Explained Along With Its Significance In Modern Electronics
Source:
USB
(PDF)
Posted in:
#Coffee Room