Home

>

Apps

>

Groups

>
USB 3.1 Will Do 10 Gbps But Intel's Thunderbolt 2 Will Rule With 20 Gbps
Question asked by Kaustubh Katdare in #Coffee Room on Aug 1, 2013
The USB 3.0 promoter group has announced the availability of USB 3.1 specifications. What's the most important point to notice is that the new standard will offer whooping 10 Gbps data transfer speeds - imagine transferring all of your music collection to your external HDD or flash drive in just a few seconds. Awesome, right? It's going to be a reality in the next few months. The latest release of USB specifications is available for download from the USB-IF website. The SuperSpeed USB 10 Gbps uses an enhanced and more efficient data encoding mechanism and will double the effective data through-put performance.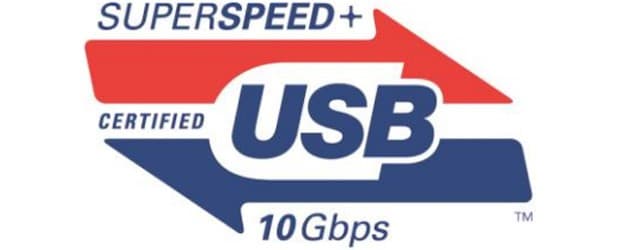 ​
Interesting to note that the specifications allow for compatibility with existing USB 3.0 software stacks and device class protocols along with existing 5 Gbps hubs, gadgets and USB 2.0 hardware.
We learn that the port format hasn't changed. Finalising the specifications on USB 3.1 allows companies like Intel and AMD to start working on the chipsets that have 2x the bandwidth of USB 3.0. No public roadmap has been made available for 3.1 yet, but more about it is expected to be announced at the developer conferences that will begin on August 21st.
While 10 Gbps is more than enough to blow our minds, Intel's Thunderbolt 2 is expected to meet the 20 Gbps speeds by the end of this year. The USB format, however is expected to receive a broader adoption from the hardware makers all over the world.
Posted in:
#Coffee Room
20 Gbps is like watching a dream come true movie in Full HD online as if watching on a playback disc

But how many Hardware components and System OS support this high rate of data input into them
I think the chipmakers and the operating systems will have to be really fast. I've no clues about Windows 8 capabilities, but Apple seems to be working on it already.
It has nothing to do with OS & speed of OS. It's hardware & thus it will depend on chipset dependency.So, we have to look upon ASRock & Asus when they will embed it in chipset.