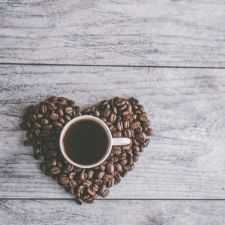 Coffee Room
Discuss anything here - everything that you wish to discuss with fellow engineers.
12829 Members
Join this group to post and comment.
UNL Developed Concrete Conducts Electricity, Melts Ice And Guards Against Industrial Espionage
Chris Tuan, professor of civil engineering at the University of Nebraska-Lincoln and his team of researchers have developed a special kind of concrete, one that can conduct electricity to melt ice and snow. The conductive concrete could be used as a low-cost method to efficiently de-ice roads in winters and improve transport and safety.
Prof. Tuan added steel shavings and carbon particles to the traditional recipe of concrete to obtain the remarkable results. The concrete carries just enough current to melt ice while remaining safe to touch. The newest composition of the concrete constitutes just 20% of Tuan's standard material mixture drawing the very fine line between conductivity and safety.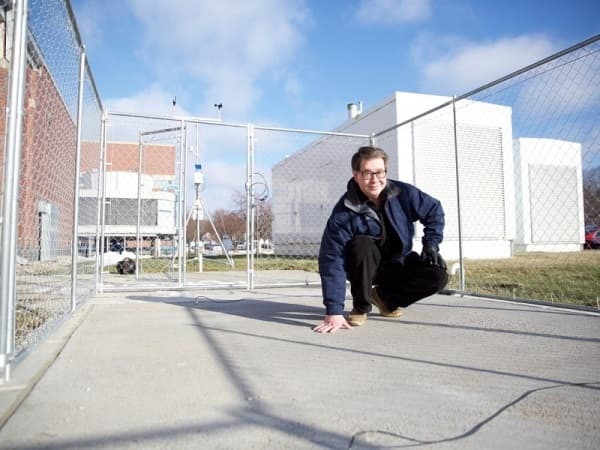 ​
The research is amidst a testing procedure that is being observed by the Federal Aviation Administration. This could open doors for the team to integrate the technology into the tarmac of a major US airport, and once that happens, further expansion will come into picture.
These attempts have had a decade-long history. In 2002, Tuan received assistance from the Nebraska Department of Roads to lay down the concrete in the 150-foot Roca Spur Bridge. The 52 conductive slabs have, since then, successfully de-iced the surface in what he exemplifies as his vision for the future.
And that is not all. By the replacement of the conventional limestone-sand mixture with a tinge of magnetite, the mixture has also exhibited that it can provide shielding against electromagnetic waves. So we now have a concrete that can combat industrial espionage and provide resistance to the entire electromagnetic spectrum, including frequencies transmitted by cell phones, i.e., radio waves.
While feasibility remains a concern and a persistent question, the FAA and Nebraska Department of Roads continue to fund the project. It may not be possible to have it everywhere, but the special concrete seems perfectly fit for sensitive areas- bridges, high-traffic intersections, driveways, sidewalks, and high-exit ramps.
Source:
UNL Newsroom