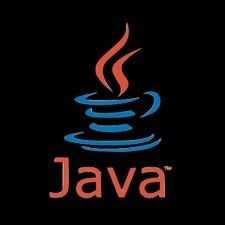 Java Developers
Community of Java Developers: Get Java Programming Help from fellow Java Developers across the world.
627 Members
Join this group to post and comment.
Unknown one.m4dc.com Javascript code in website
I have  connect and airtel, not sure But this script is badly effecting my project,  seems like if one js file is effected then on running that web page you will see all the js files are corrupted in that page
Hint - if you have a non-Airtil mobile connection, create a local hotspot and try loading the same page. If it's by Airtel or other ISP - it won't appear in your pages. Else, the issue is something else.