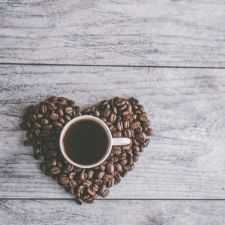 Coffee Room
Discuss anything here - everything that you wish to discuss with fellow engineers.
12893 Members
Join this group to post and comment.
Unable to open my directory D.
hi ,
today when i opend my pc i tryed to open my oracle sql plus i entered username and paswerd
username as :system
password as i was using earliar

but it gave me two error
it said oracle not found
but i tryed to delete data through database configutation (database name mydata which was given by me) it got deleted.
but after this when i tryed to opened my directory d it gave me message box saying "D:\ is not acceddible Access is denied"

what should i do ?
can any one solve this problem or should i delet oracle 10 g or formate my pc even i am runnig norton 360 2009 but no virus found .😔

i also tryed foloowing command in comand dos.
d:\> attrib -r -s -h autorun.inf
d:\> del autorun.inf

but it replyed me "Access denied".
😡
hay can any one please help me , i dont want to formate my pc.
Hey safwan,

I have never faced such situation before so no ideas. Anyways better you format your system after taking back up. This may save time rather than wasting time in asking questions here.

If anyone has any ideas Please help this fellow.😀
any how problem solved as your post here. i did yesterday i took back up and formatted my pc and as i said i was succesfull to run vista and xp in my pc. thanks