Twitter's new update swaps Moments with the novel Explore Tab
In a slew of measures to salvage its increasingly deteriorating growth and profits, Twitter has replaced its Moments tab with all new Explore tab-that showcases trends, Moments, search, and the
best of live streaming video
, all within one tab. Twitter quotes that a single tab will make it easier to find what one wants and at the same time enable one see everything that's happening on the platform.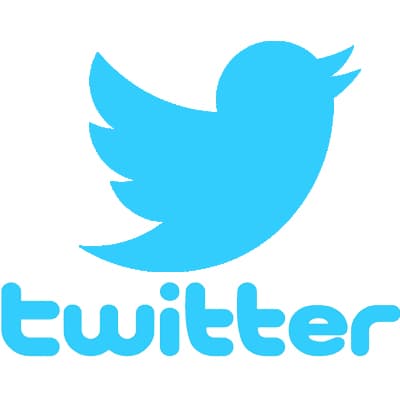 ​
Explore tab will actually transfer out of the middle position that Moments once held in the bottom navigation bar. The center spot will now feature Notifications instead, with Explore just to the left. In an "Explore All" area one can peruse through specific categories like News, Sports, Entertainment or Fun. Explore would help to navigate Twitter better and since no existing feature is being pulled, Twitter will continue to rake in the feedback to improve the way content is presented on the platform. The new update will currently be available for iOS, and is expected to be rolled out for Android devices within a period of few weeks.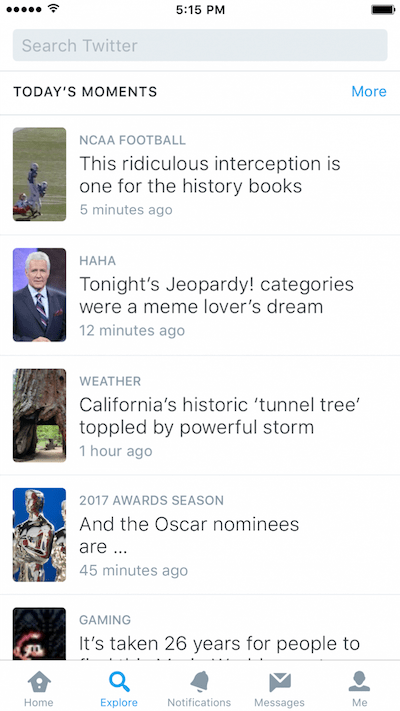 ​
Over the past year, we've been exploring different ways to make it simpler for people to find and use trends, Moments, and search. During our research process, people told us that the new Explore tab helped them easily find news, what's trending, and what's popular right now, quoted Twitter officials.
Source:
TwitterBlog
Be the first one to reply
Only logged in users can reply.