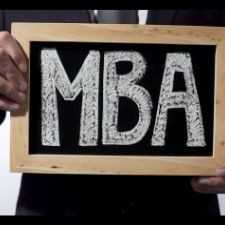 MBA
Masters of Business Administration: Discuss everything related to MBA with fellow aspirants and those who've been there, done that!
288 Members
Join this group to post and comment.
Twitter's New Effort To Combat Harassment Includes Safe Search & Collapsing Abusive Replies
As Twitter user base keeps dwindling due to the constant stream of complaints about abuse and harassment from users especially celebrities, the company has decided to put its foot down and introduce a slew of steps to prevent this unfortunate situation. Yesterday night, Twitter VP of Engineering, Ed Ho took to the platform to announce the three new steps that are aimed at tackling abusive tweets and trolling. The first step to tackling this menace is to stop the creation of accounts by repeat offenders. Since Twitter is a platform where people can speak anonymously if they want to, they often spew hatred. If they are blocked by the victim the next step that they take is to open another account and continue the abuse. Twitter is now taking steps to identify people who have been permanently suspended and stop them from creating new accounts. Twitter does not say how exactly it is planning to do the same but we predict that it is keeping its cards hidden to stop trolls from knowing the protocol it is putting in place.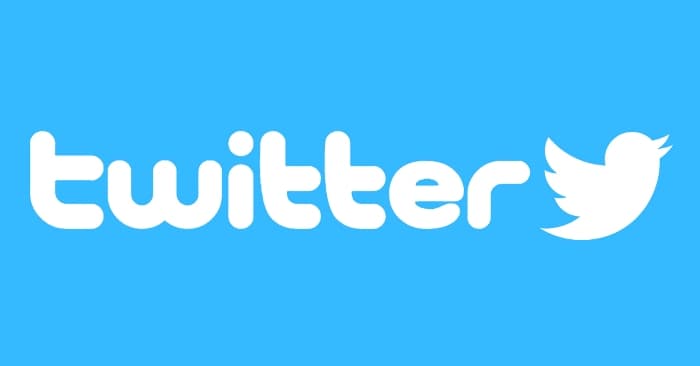 ​
The next step Twitter is working on is to introduce safe search. Safe search works in the same way as it does on Google, it removes tweets that contain sensitive content and tweets from blocked and muted account from search results. You will have the option of opting in or out of safe search. Finally, the last step towards a cleaner Twitter is to identify and collapse what Twitter calls as low-quality replies which may contain potentially abusive language. You can still see the tweets only if you want to. This feature will be rolling out in the coming weeks.
Back in November Twitter had introduced the capability to flag abusive tweets so that they could be removed by administrators. Now with these three steps, Twitter hopes to improve the quality of conversation on the platform.
Source:
Twitter