The Scale Of The Universe
😲 😲 😲
Saw it from minutest to the gigantic..
Read about so many things, even the
Pillars of Creation.
The music is so immersive..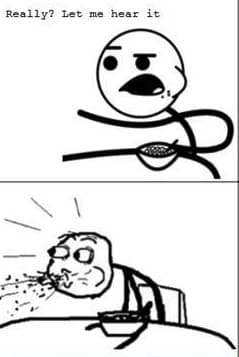 ☕ Don't miss this everyone! & Thanks for the share.

Gosh!!!! No words to say!!!!!!!

Awesome creativity.

superb share 😀 😀
OMG! This is amazing. Makes me realize how mundane-ly we live our everyday lives.

Whoa! This is simply superb 😀

In love with this thing and the music is just perfect. I'm sure that I've seen this observing all these for about 30 minutes by now and I might continue to check this thing at least once daily from now. Whoa am I addicted. 😀 ~~~ 😀

I am late to watch this but its just amazing, a awesome creation. 👍😎
Thanks for sharing the link
Punch_a_Tantra
Only logged in users can reply.