Terminal building for sharjah airport construction
The proposed expansion and redevelopment of Sharjah International Airport is an exciting architectural opportunity. The project involves expansion of the transit area through the creation of three new gate lounges with new air bridges and increased access through the duty free area, transfer counters and cafeterias.
The design also includes extension of the arrivals area (with an in-bound baggage system), arrivals concourse, customs areas, immigration pod, renovation and upgrade of driveways and substantial external landscaping.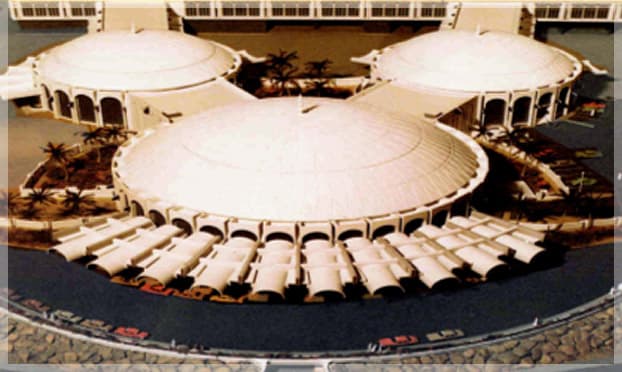 Be the first one to reply
Only logged in users can reply.