Successor Of The Iconic Boeing 737,The Boeing 737 MAX 8 Completes Its Maiden Test Flight
Every commercial aeroplane enthusiast knows about Boeing's flagship aeroplane the 737. What you probably didn't know that Boeing is all set to refresh its line-up with the Boeing 737 MAX range of commercial aeroplanes. In December, Boeing showcased the fully functioning jetliner to the public at its production line in Renton, Washington and now it has successfully flown one of them on a short haul flight. The Boeing 737 MAX 8 took off from Renton on the 29th of January at 9:46 am and landed at Boeing's testing grounds at Seattle at 12:33pm. The flight took two hours and 47 minutes and team conducted the first flight sequence which involves flying the aeroplane at 25,000 feet instead of the usual 36,000 feet at a lower airspeed of 250 knots.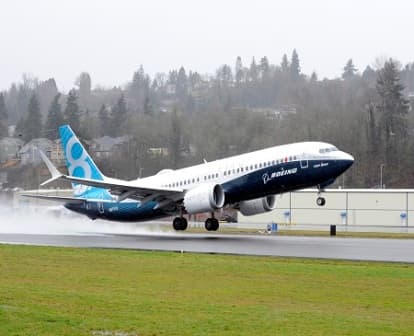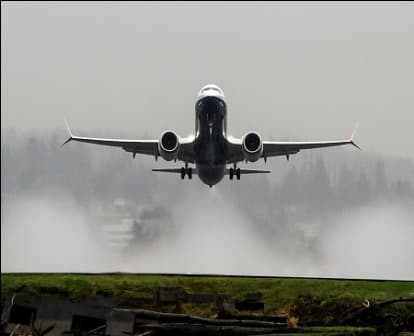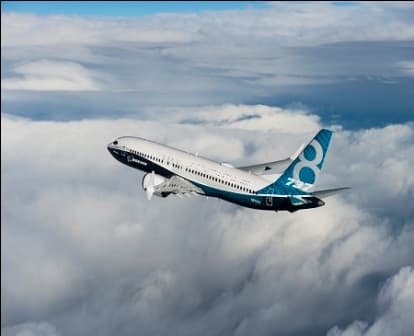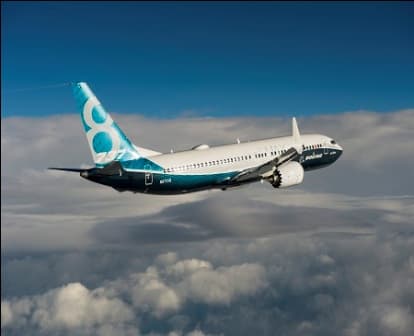 ​
Boeing Chief Test Pilot and Vice President of Flight Operations Craig Bomben and 737 MAX Chief Pilot Ed Wilson flew the Boeing 737 MAX 8 and tested the airplane's systems and structures. During the test flight the onboard equipment transmitted real-time flight data to a flight-test team on the ground at the destination in Seattle. Boeing has high hopes for the 737 MAX as it has pitted it against its main rivals, Airbus who introduced the new A320neo which is an upgraded model of the A320 which is the favourite of budget airlines across the world.
The Boeing 737 MAX of single-aisle airplanes consists of the 737 MAX 7, MAX 8, MAX 200 and MAX 9. Boeing introduced the 737 back in the 60's and has been constantly updating them to match current industry standards, with 737 MAX however they have made the biggest overhaul by including fuel efficient LEAP-1B engines from CFM International. The company has already signed deals with over 60 airlines across the world including India's Jet Airways and hopes to ship them by third quarter of 2017.
Source:
Boeing Mediaroom
Be the first one to reply
Only logged in users can reply.