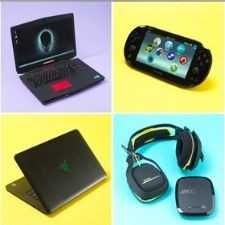 Gadget Geeks
Discuss all electronic gadgets - ask questions, doubts, troubleshooting tips et al. to fellow gadget geeks.
609 Members
Join this group to post and comment.
Staying with asp.net or Cross Platform or Android? which one is best for future
Hi I have been working on asp.net around 2 years. Now A mobile app project is assigned to me. that project is cross platform Mobile app(Meteor Framework). here, I am struggled with choose my career. because, Mobile application is going to act a major role in development. so now learning XAMARIN for cross platform application development. but Cross platform is not stable, because lot of frameworks are there, when a new framework arrives, old one is back to pavilion. Now I am ready to learn any one. So, Shall I choose Native android or with xamarin or just move to asp.net mvc? which one best for feature?