Startups In Nagpur: VED & SP Infocity To Help You Setup Office In MIHAN
Just received an official press release from Vidarbha Economic Development Council (VED Council). A wonderful initiative for startup companies around Nagpur. CE is involved with the activities and we hope to setup our office in MIHAN - an ambitious project comingup in Nagpur, the heart of India.
Check it out :-
The IT Conference, "Nagpur Calling" on 24th Feb 2012, organised by VED-NASSCOM-MADC-VASE, was an eye-opener in many senses. Apart from knowledge gained from the conference, VED's initiative in organising a trip for the delegates to MIHAN & SEZ showcasing the place first-hand to them was a major thought-provoking exercise for them. As a fall-out of the VED one of the major eye-openers was that there are several start-up companies in the IT sector in Nagpur who require support and presently are operating with whatever facilities are available to them which are not very conducive to their future or the furthering of their activities and, therefore, for them to prosper. They don't have adequate facilities today good enough to impress clientele. Having understood this lacuna, VED, in a series of talks with Shapoorji-Pallonji, convinced them of the need for an incubation centre for such start-up IT companies which they agreed to take up as their contribution to an important social cause.
Keeping this problem in sight, VED initiated with Shapoorji-Pallonji who have a big presence in Nagpur, to make available an incubation centre for such start-ups at a very reasonable cost to which Shapoorji-Pallonji has given its consent. On the other hand, such start-up IT groups were also brought together and convinced of this need for their own benefit. A group of such companies is being formed on 13th May 2012 at an orientation meeting that has been called for all IT start-ups who wish to attend. The meeting would be held from 11 am to 1 pm at the premises of
IT Mystix, 83, Persistence Tower, Hill Top, Opp. Water Tank, Ramnagar, Nagpur
.
At the meeting, Shivkumar Rao of RY Logistics would share information of the advantages of being in an SEZ. He would inform about the legal provisions of the SEZ and the advantages of setting up shop within it. Mr. Kunal Sabharwal, Manager, Sales & Marketting (Sales & Comercial), of Shapoorji-Pallonji Real Estate, would talk about the facilities they would be offering at the incubation centre. Mr. Shashank Garg, Director & Founder, Infocepts Technologies Pvt. Ltd., would inform about the advantages of being together as in the IT Park where one shares the work environment and culture, common facilities and canteens etc. and there are professional exchanges.
Interested startups may respond here or contact
info @ vedcouncil.org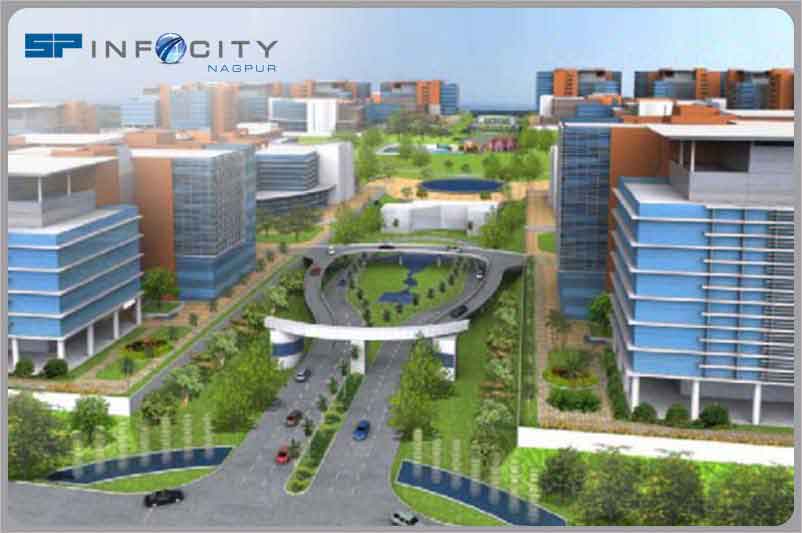 Giving boost to startups is the only best thing that people can do today for changing the scenario of industry in India. Just when startups are bubbling up from every nook and corner of the country, many won't last long because of the inaccessibility to the required resources.

I am sure startups would love to work together with other startups under one roof till they have enough resources to build their own headquarters. 👍
Update: Those who want to register for the event may contact Sandip at VED Office on Phone #9371584171
Only logged in users can reply.