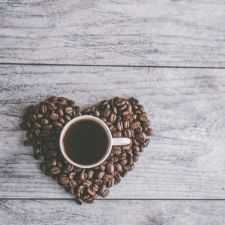 Coffee Room
Discuss anything here - everything that you wish to discuss with fellow engineers.
12890 Members
Join this group to post and comment.
Stanford research allows wireless charging of moving cars
One of the major problems with charging batteries of electric cars and even our cell phones is that we've to keep them connected to the chargers. Wouldn't it be nice if there was a way to charge them wirelessly, on the go, so that both time and money could be saved? Well, the latest research by Stanford engineers addresses this problem. Professor Shanhui Fan of Stanford University along with student Sid Assawaworrarit have demonstrated wireless charging of moving target.
The results of the research were published in Jun 15th edition of
Nature
. Professor of electrical engineering and also the lead author of the study, Shanhui Fan said that their new technology may allow for untethering robotics in manufacturing. While significant improvement is needed in improving the amount of energy wirelessly transferred to moving cars, the technology is the first step in the right direction.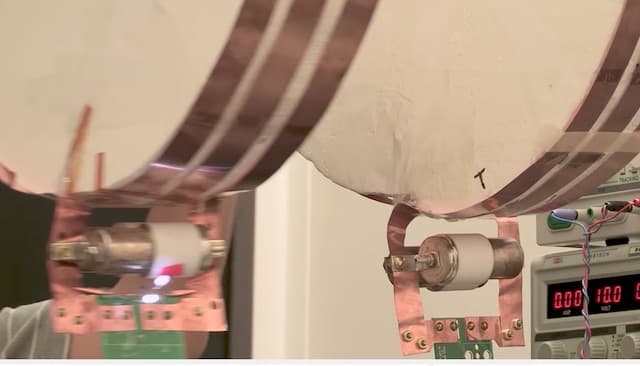 ​
The research team made use of the existing technology from MIT for transferring electricity wirelessly to distant LED bulb. The old technology could transfer only 1 milliwatt charge, while electric cars would require several kilowatts charge to operate. The team's now focusing on improving the distance to which electricity can be transferred.
Once ready for commercial consumption, the new technology would remove one of the major obstacles in adoption of electric vehicles. The current generation of cars like Tesla Model 3 and Chevy Bolt promise 200+ miles of range upon single charge. However, fully charging the battery of these cars often takes hours. With the cars charging on the move, this limitation can be addressed forever and EVs would be able to cover much more distance.
There would be a coil at the bottom of the vehicle which would derive the energy from an array of coils embedded in the road. The system would make use of magnetic resonance coupling. Electricity moving through a wire creates an oscillating magnetic field. It causes the electrons in nearby coil to oscillate as well; and thus power can be transferred wirelessly. The overall transfer of energy can be made more efficient if the coils are placed at correct angle and are tuned to the same resonance frequency.
Prof. Fan said that the technology can be used to power not only moving cars, but also smaller devices like mobile phones and smart watches. Dynamic wireless charging would have a ton of interesting applications. Read more about the research on the source link below.
Source:
Stanford
Anyone have idea for project based on cars?
keyur kalal

Anyone have idea for project based on cars?
What does that really mean?
Kaustubh Katdare

What does that really mean?
I'm in automobile 7th semester .our group wants to work on project .so do you have any idea about this ?
keyur kalal

I'm in automobile 7th semester .our group wants to work on project .so do you have any idea about this ?
You really need to be specific about what you are asking for. If you wish to work on a project based on 'car', you need to tell us what exactly you've in mind. Is it going to be a pure-play hardware project, or electronics + software project associated with cars or anything that'd tell us what you wish to do.
You'll need to search the Internet for ideas. The first place you should look at is our existing discussion forum:
Project Ideas & Seminar Topics
where several engineers have posted their project ideas. Pick up any and then build your project by improving it or modifying it.
You you are looking for a new project; then you'll have to be more specific in telling us what you need so that we can help you.