Home

>

Apps

>

Groups

>
Sony's Answer To Alexa Can Walk, Has Swivelling Camera & Display With Android & Costs Rs. 85,490
Question asked by Satya Swaroop Dash in #Gadgets on Oct 25, 2017
A while back we talked about the arrival of three Alexa-equipped Echo smart assistants in India. In Japan however you can buy something that works just any smart assistant but can look at you and even walk across the room. Sony has put up its new creation, the Xperia Hello for sale in Japan for a whopping price of 149,880 Yuan which translates to about Rs. 85,490. Now you might be asking should you opt for this smart assistant if it ever makes it to India over any of Amazon's Echo systems. If price is a constraint then it is a huge no because Amazon Echo in its most expensive avatar costs just a fraction of that and does almost the same functions. If you have money to spare or if you want to read more about this expensive gadget, proceed further.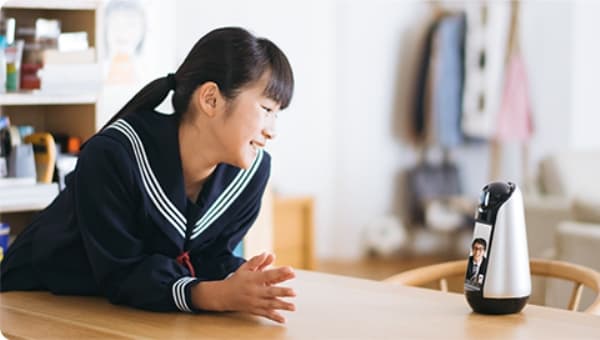 ​
The Xperia Hello works more or less like a smart speaker but it is backed by Xperia's own AI and has an on-board Android tablet with it. The Xperia Hello responds to the Japanese phrase "Hiperiaia" which translates to"Hi Xperia"in English. Once you have gained its attention you can not only use voice commands but also use your gestures and facial expressions to control the Xperia Hello. Your facial expressions and gestures are picked up by a swivelling 3 axis camera. This helps the Xperia Hello to give you personalised information to every person in the room depending upon their preferences. It can deliver information like calendar alerts, weather and traffic.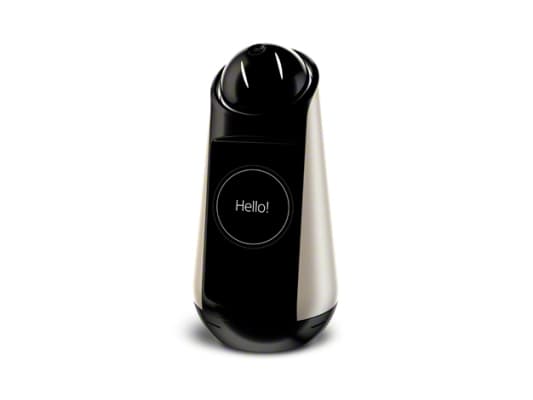 ​
If you are a grown-up you can ask Xperia Hello to keep an eye on your kids. The swivel camera follows them around the room and sends you back the footage to the companion app. Thanks to the camera and 4.55 inch HD resolution display you can make Skype video calls, record videos and shoot photos. Since the product is meant to work in Japan it also supports the LINE app which is popular in these necks of the woods.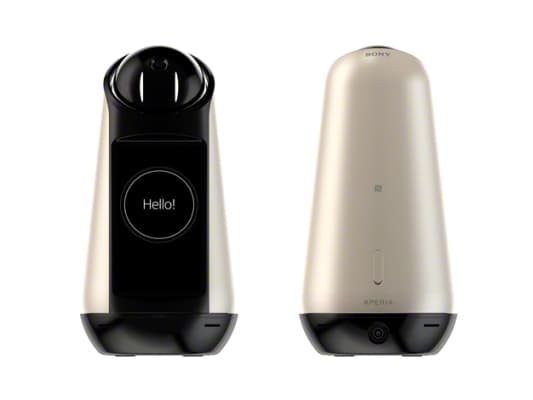 ​
Coming to the tech specs of the Xperia Hello we have a Qualcomm Snapdragon 650 chipset that houses a 1.8GHz dual-core and 1.4GHz quad-core CPU setup and 3GB of RAM. The internal memory stands at 32GB and there is no support for memory expansion with microSD cards. The connectivity options include Wi-Fi, Bluetooth 4.2 and NFC. The Xperia Hello has a 13MP camera and seven microphone setup for picking up your voice from any direction. You can transfer data with the help of USB Type C port and charge it up with the help of a proprietary adapter. The Xperia Hello has a 2300mAh battery.
So should you pick this one up? Well we recommend you do not as the Amazon Echo series is backed by some solid AI and you get Amazon Prime Video and Music for free for a year and most importantly it works in India.
Source:
Sony (Japan)
via
The Verge
Posted in:
#Gadgets