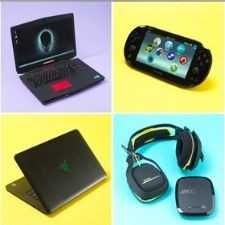 Gadget Geeks
Discuss all electronic gadgets - ask questions, doubts, troubleshooting tips et al. to fellow gadget geeks.
645 Members
Join this group to post and comment.
SMS Zombie Lurking In 500,000 Android Devices in China
In the past week you had come across Shamoon and Gauss who were found on PCs in Saudi Arabia and Middle East for stealing information but this time your Android phones are under attack from SMS Zombie. The malware lies hidden in wallpaper apps with provocative names which attract users and once the user installs the apps it delivers the payload within a file called as "Android System Service". This "Android System Service" then asks for administrative rights and the user is forced to click on the 'Activate' button as the 'Cancel' option simply reloads the dialog screen. The reason why this virus is considered as resilient is that once it gains administrative charges it cannot be uninstalled and if the user tries to uninstall the app it redirects them to the home screen.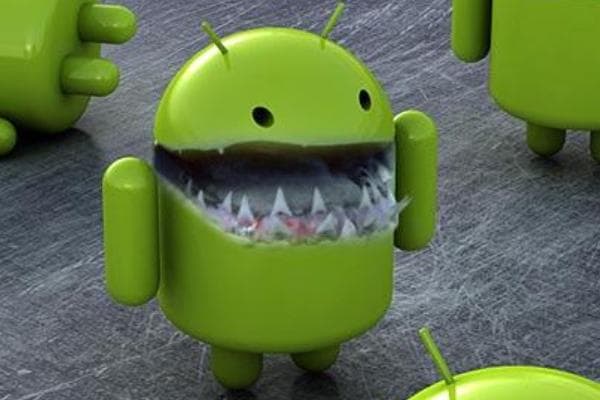 The app is targeted to exploit the China Mobile SMS Payment system to make unauthorized payments to premium service providers. Further the user remains ignorant of these payments as the app deletes the SMS confirmation message that is sent by the bank when the payments are made. TrustGo Security Labs had detected this app and has asked GFan, a third party mobile app marketplace to remove these malicious wallpaper apps. The cyber security firm has put up detailed instructions for the users on how they can get rid of this nuisance. The users in other parts of the world have nothing to worry about as this one has been made to target mobile payment system used in China only.
Source: Phone Arena Via Slash Gear and TrustGo Security Labs